Category: 'Active Schools Programme'
The sunny weather 🌞and being back at school with friends in senior infants – Magic !! 😎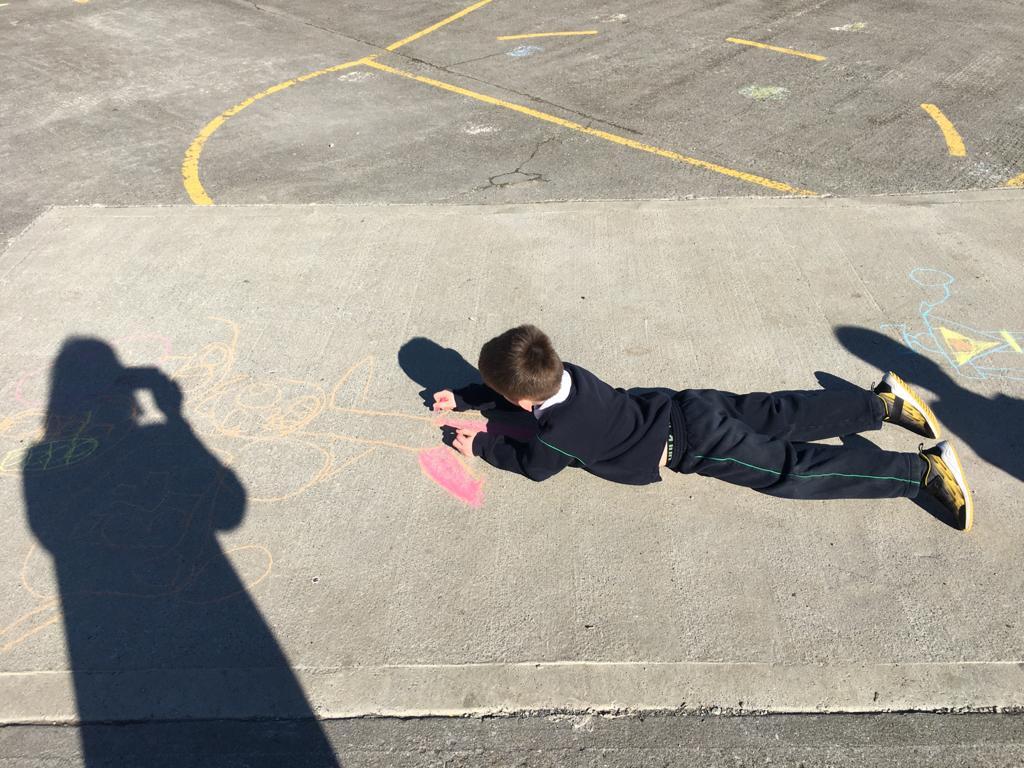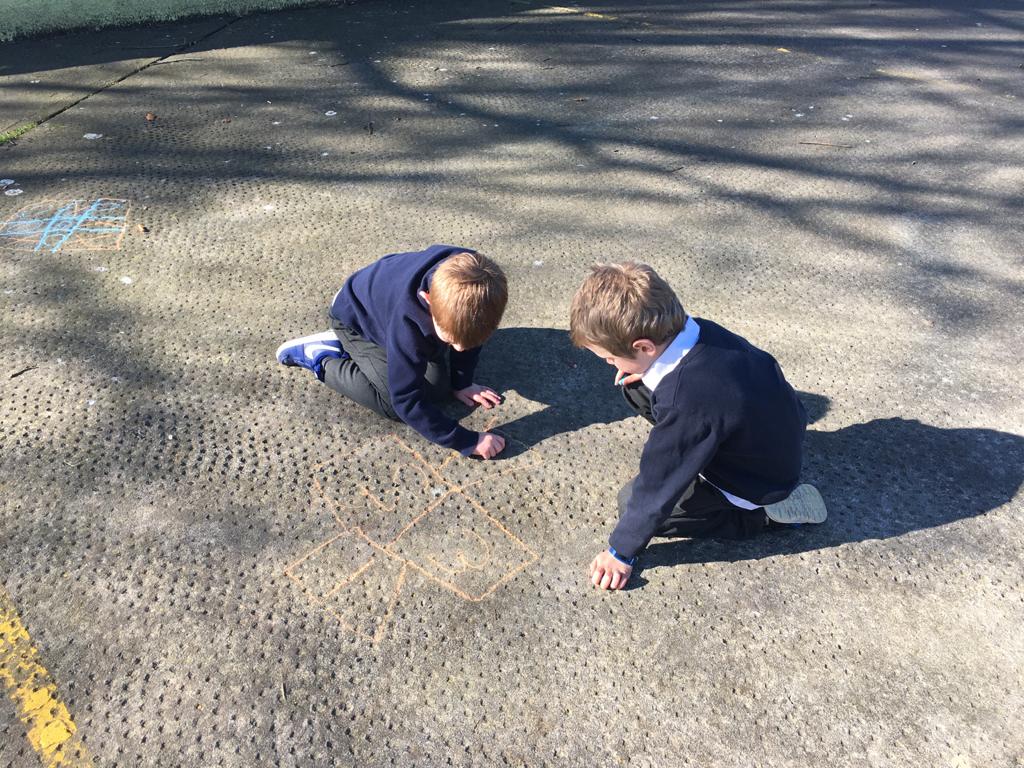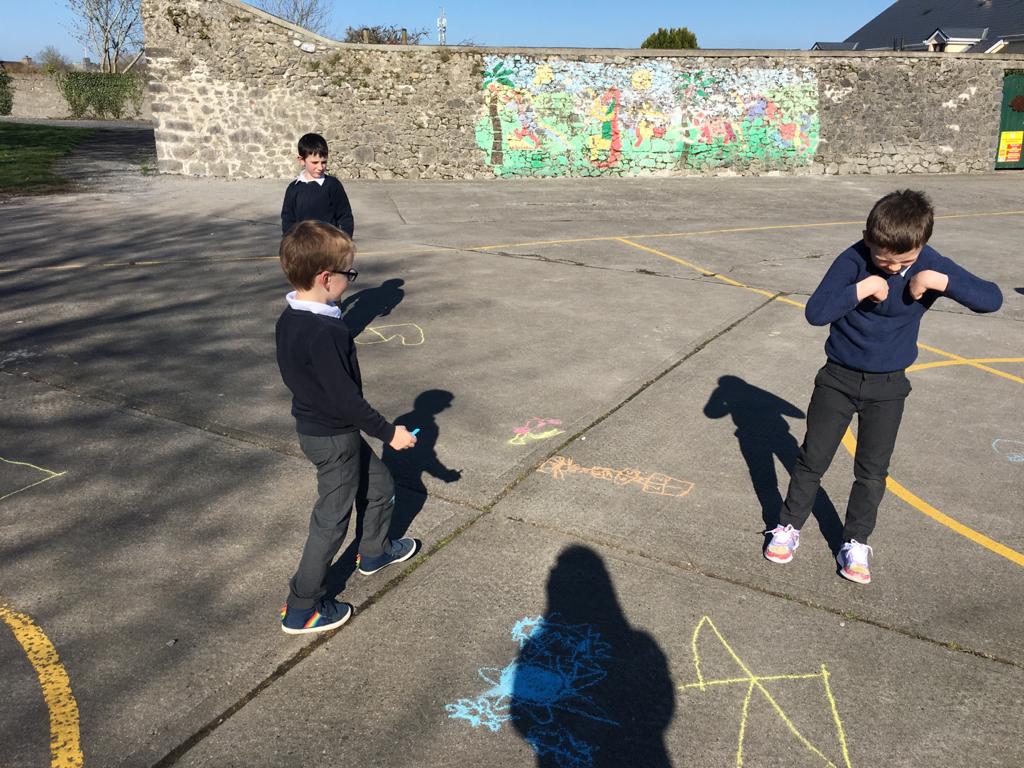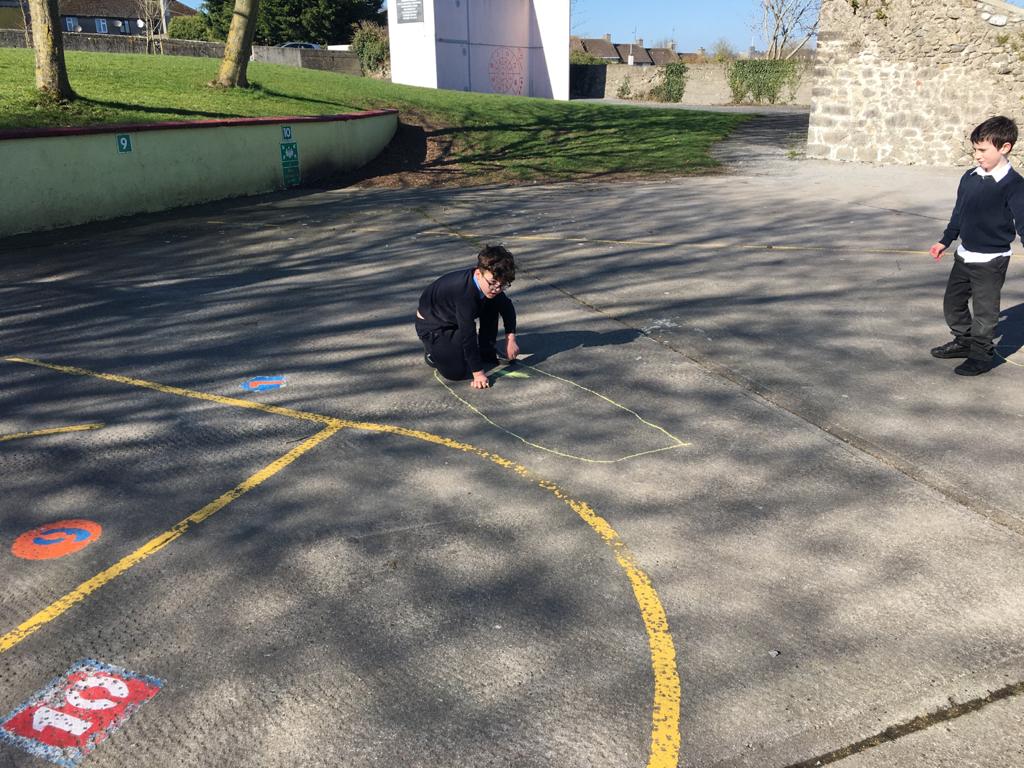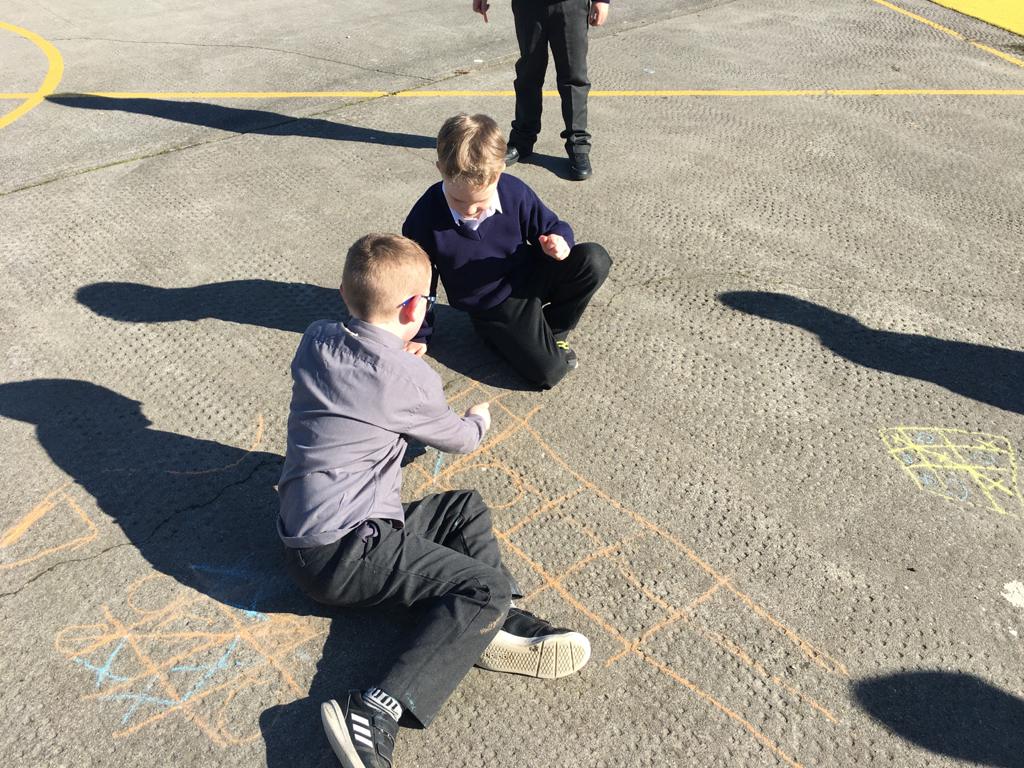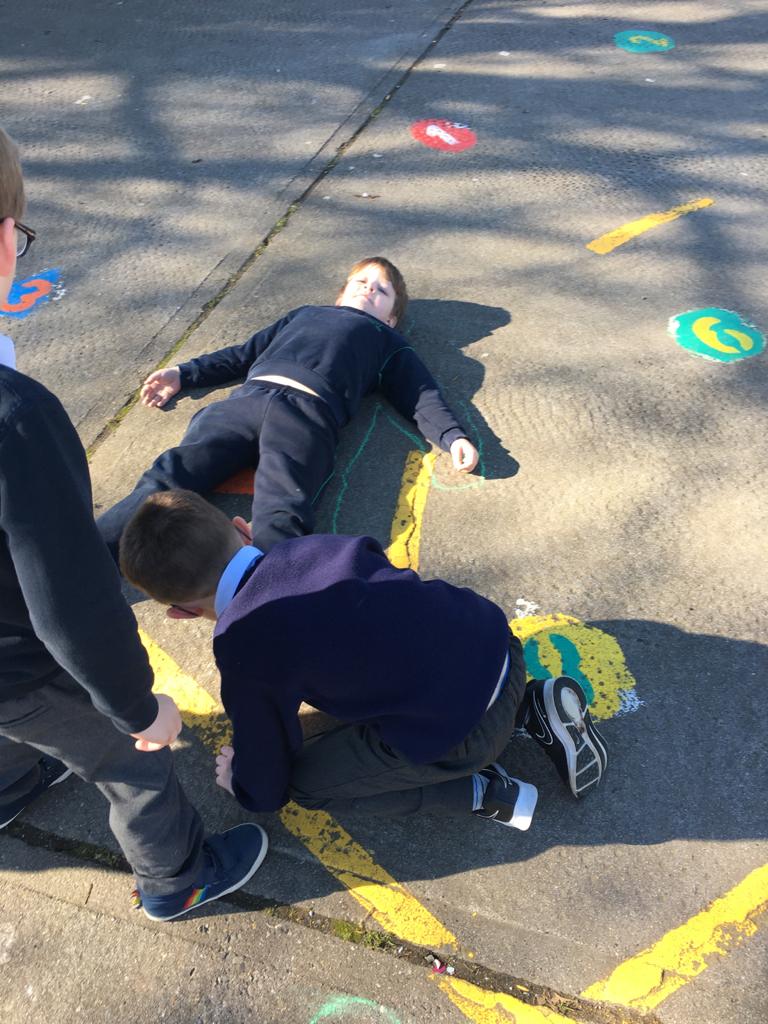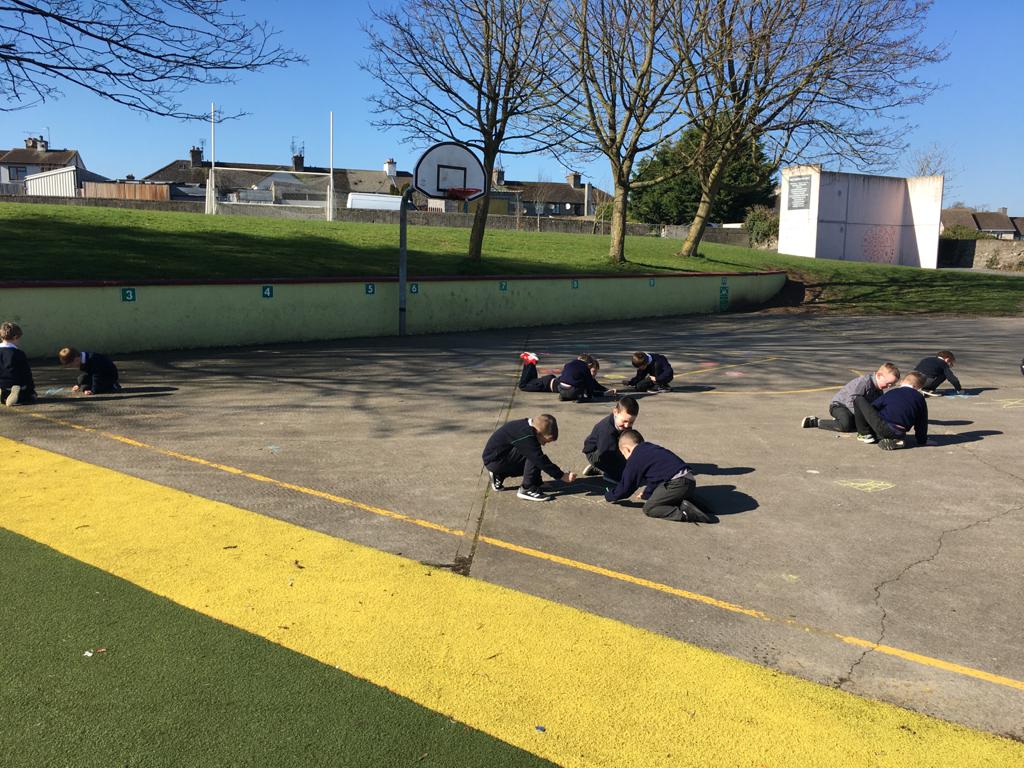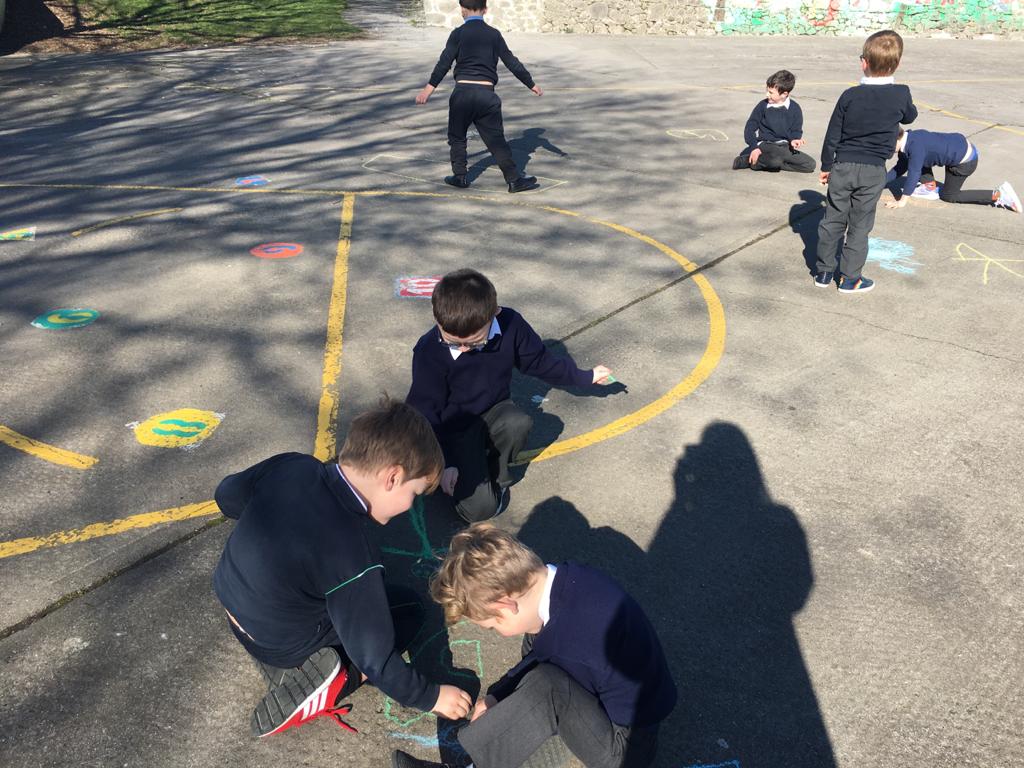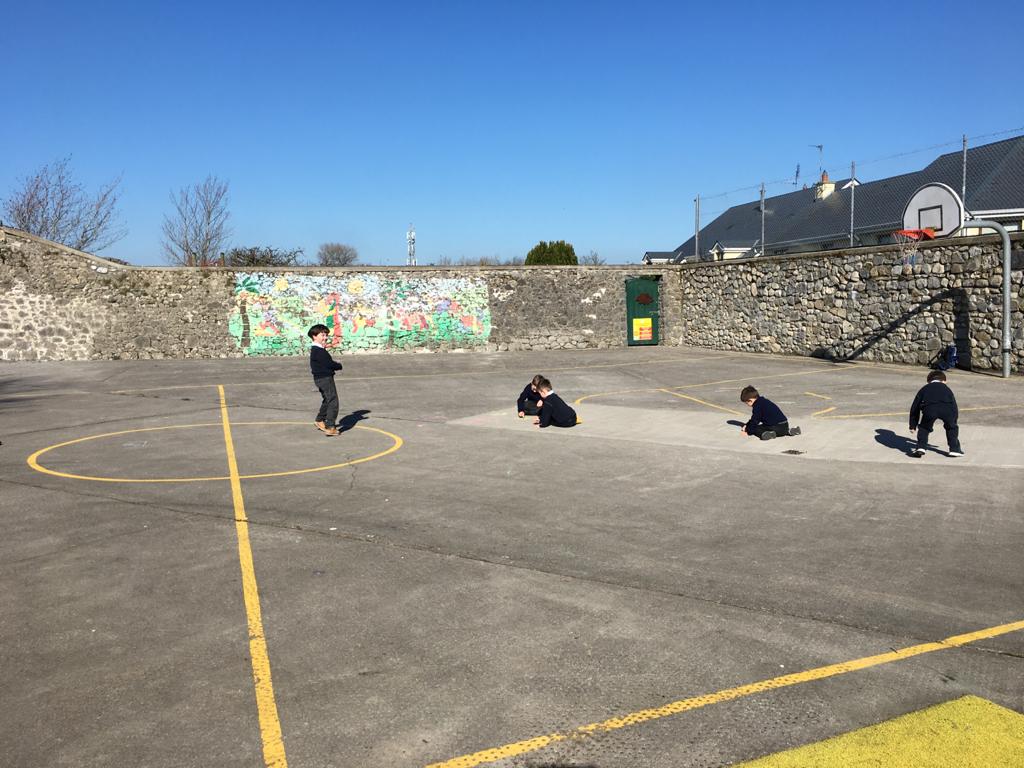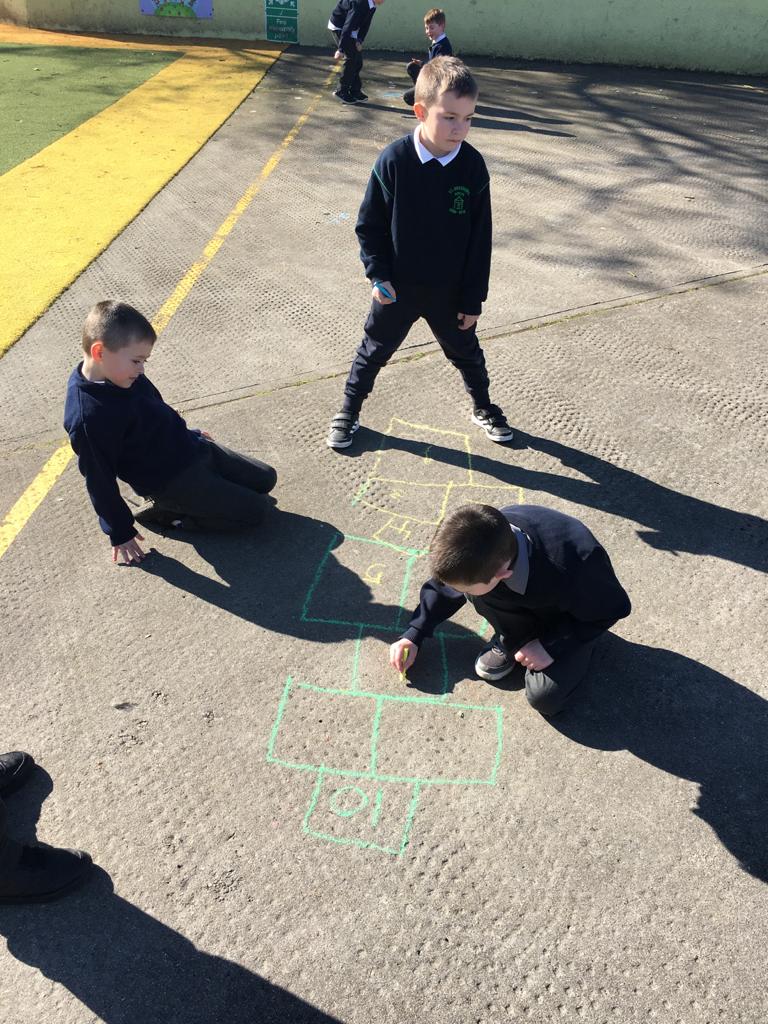 Thank you again to Birr OEC for the amazing opportunity handed to some of our 5t class boys last week –
They were volunteers for KAYAK instructor training on the shannon – Great fun!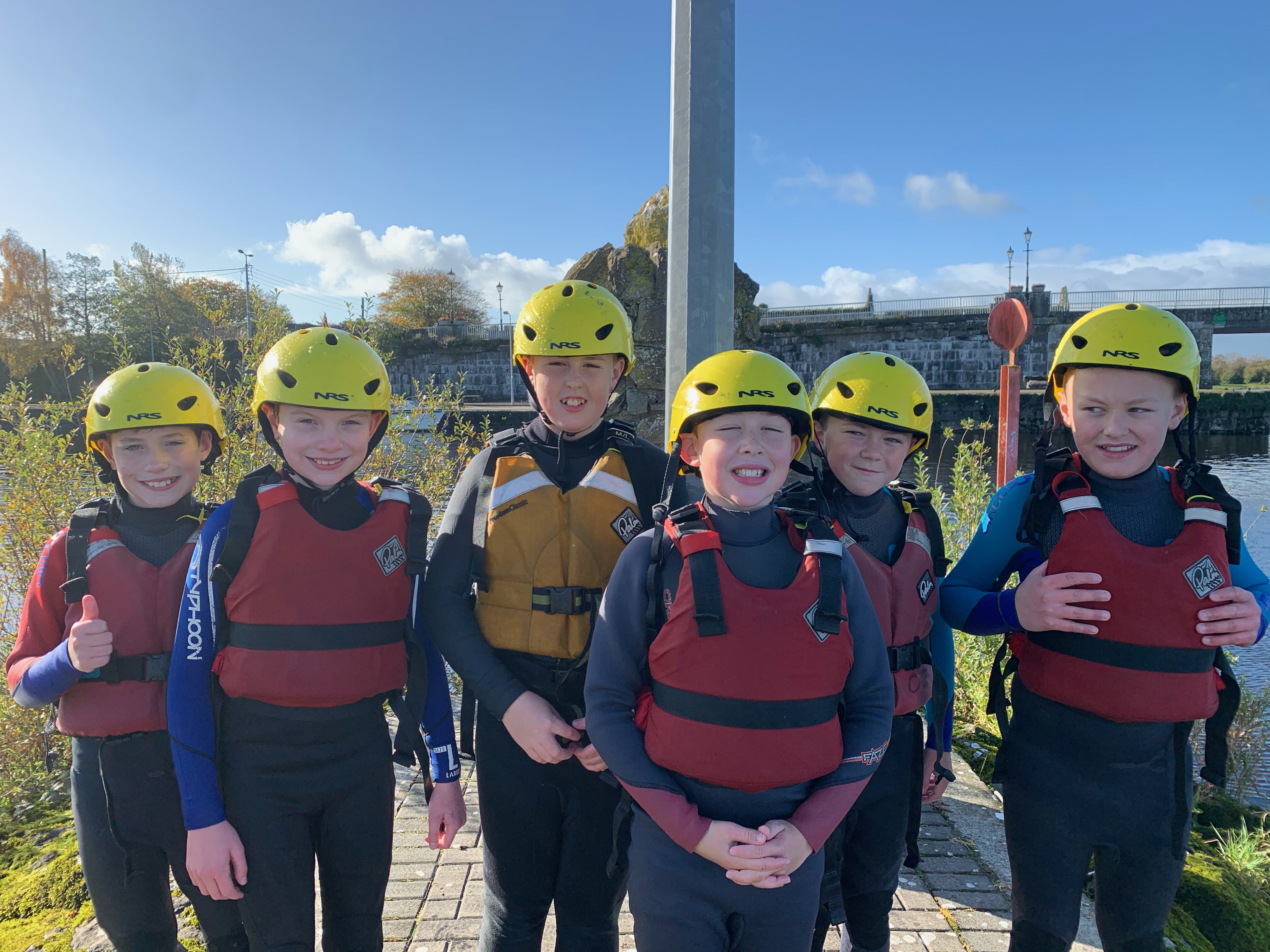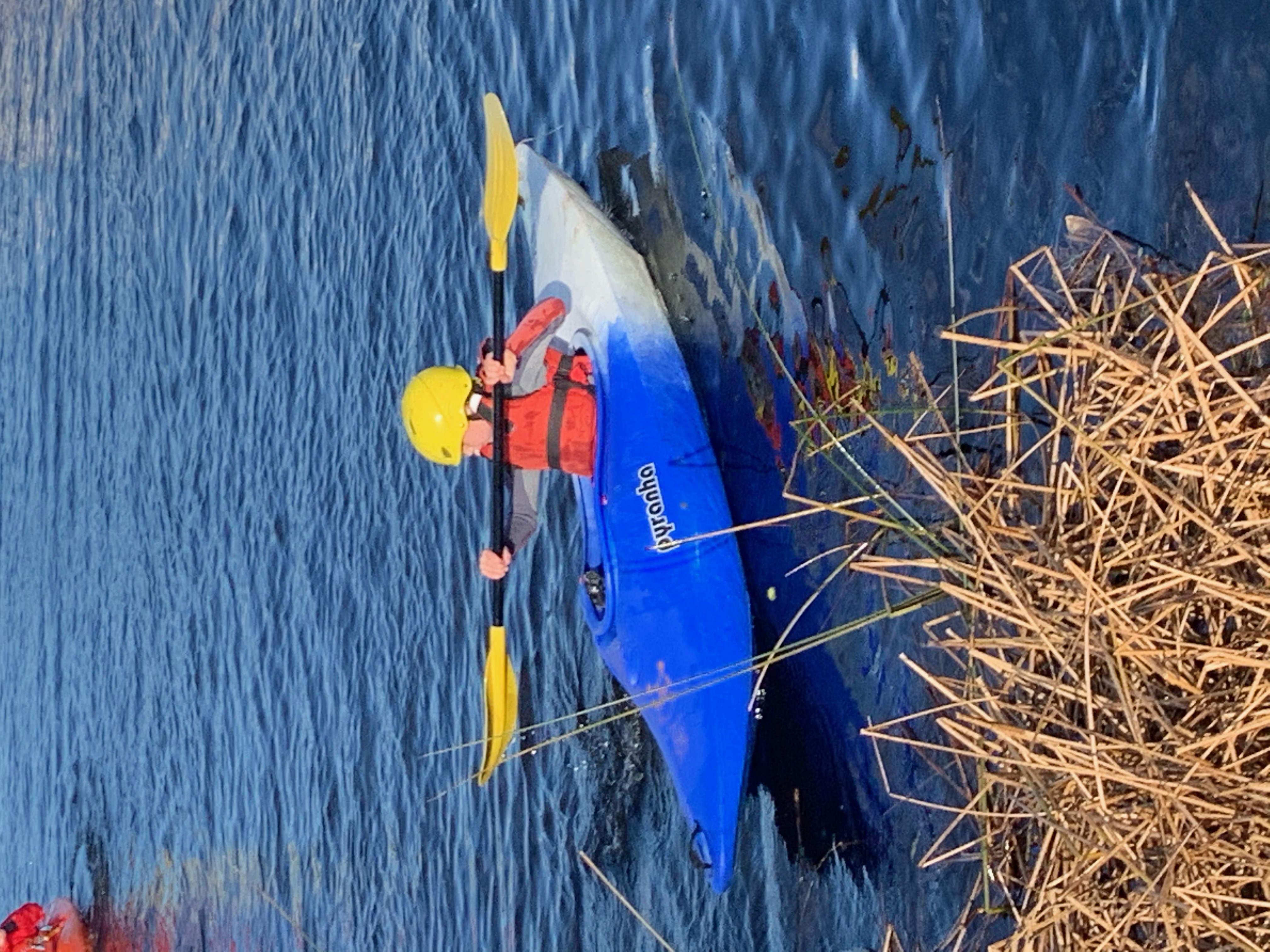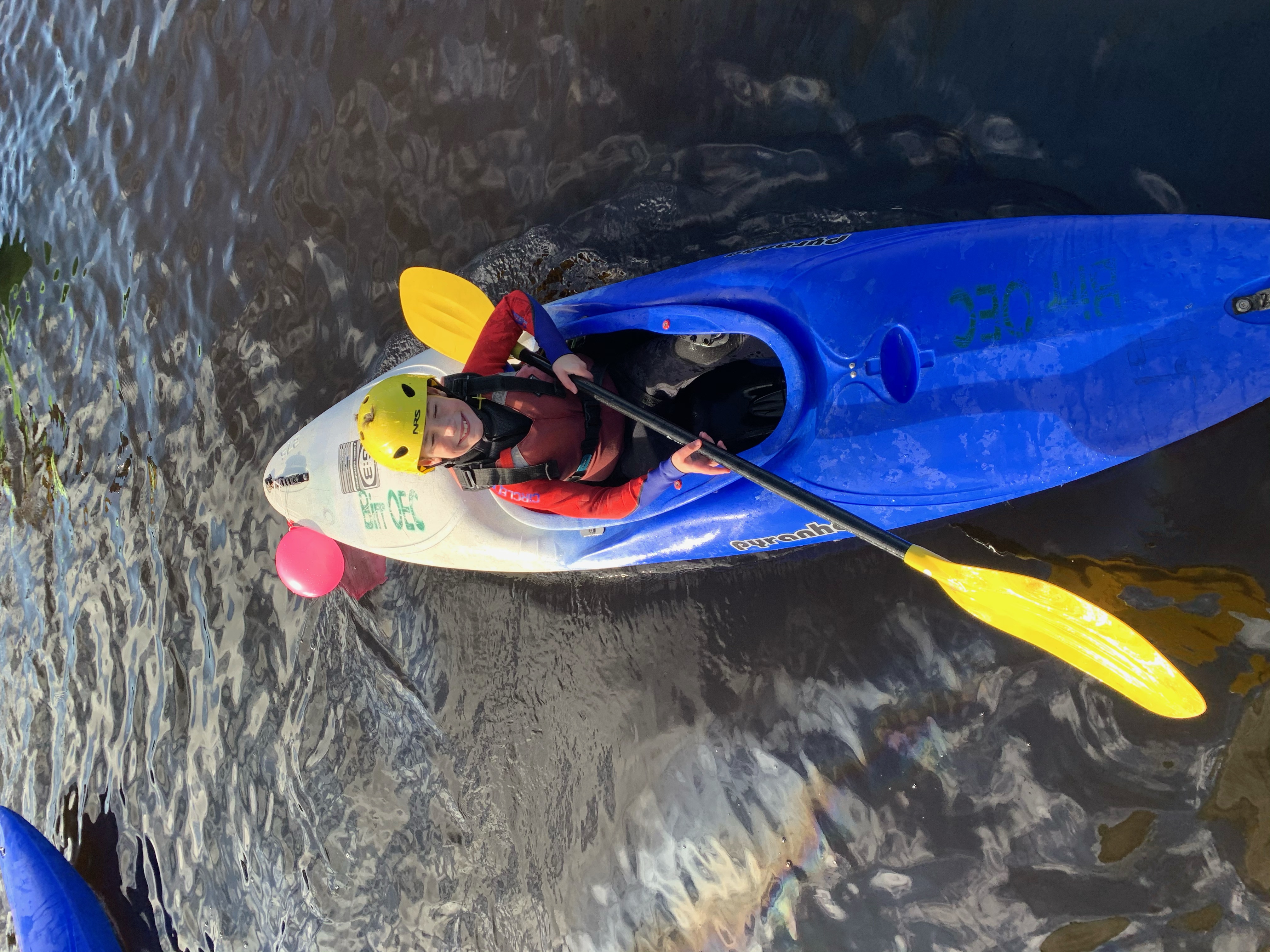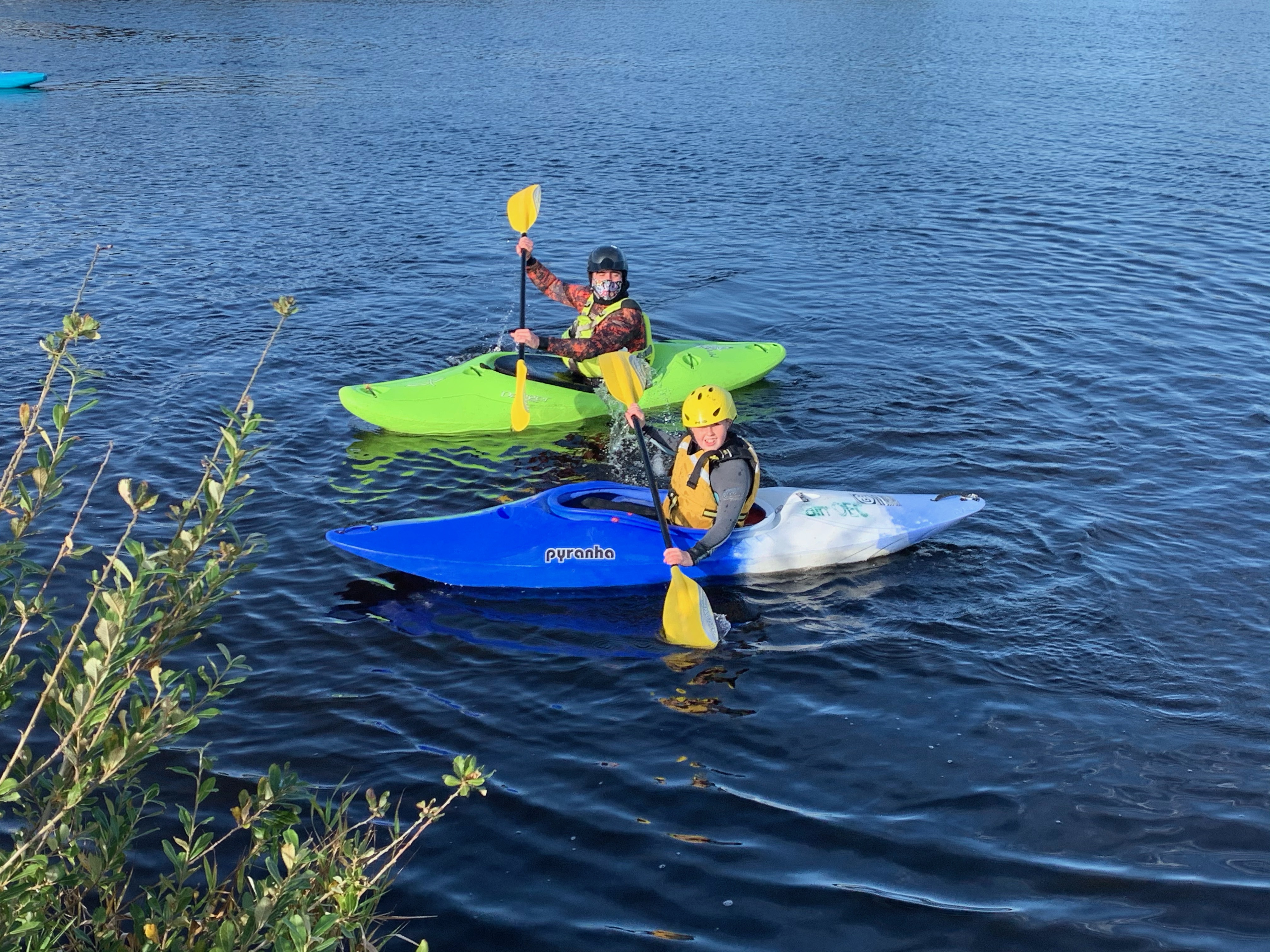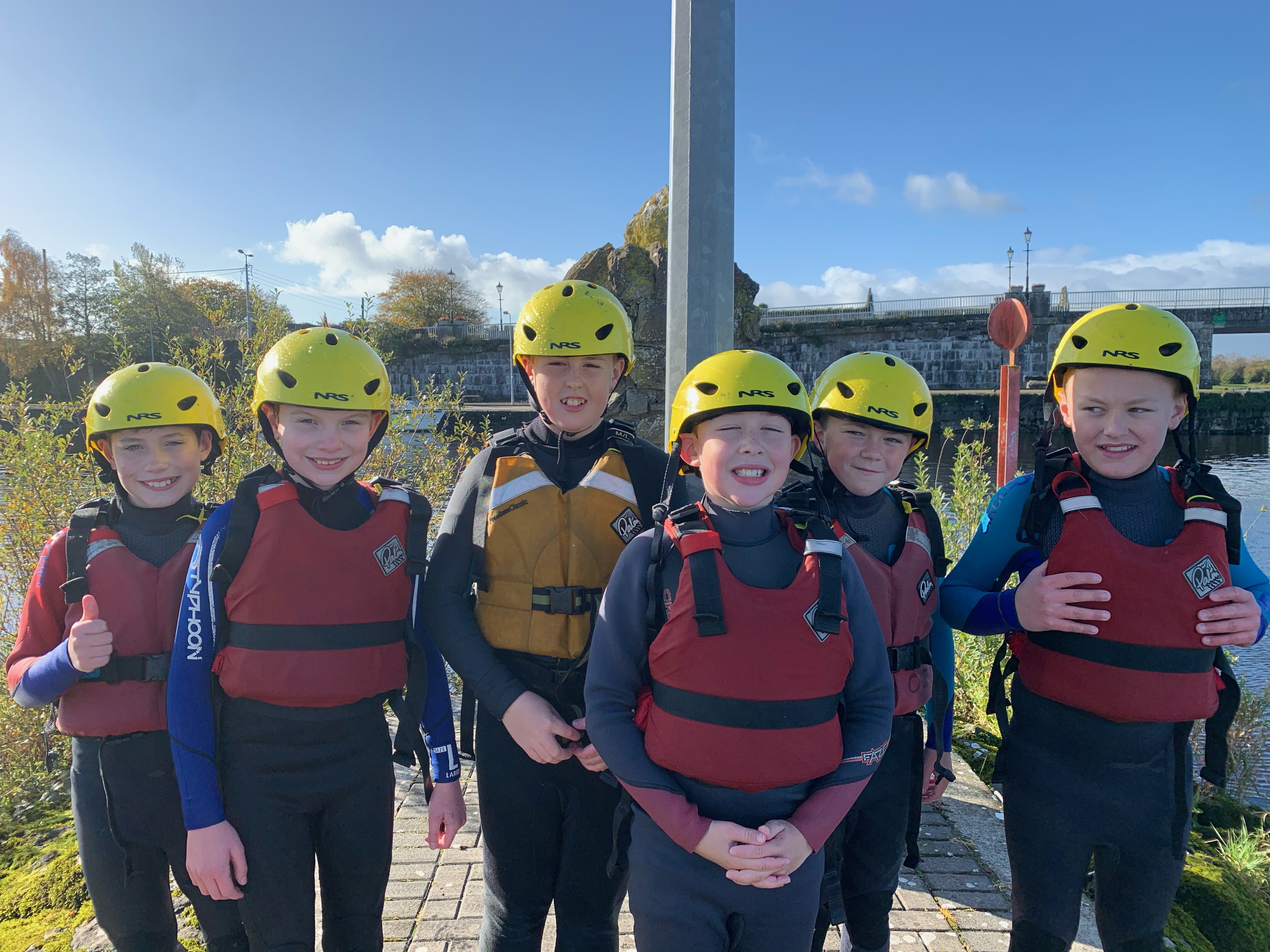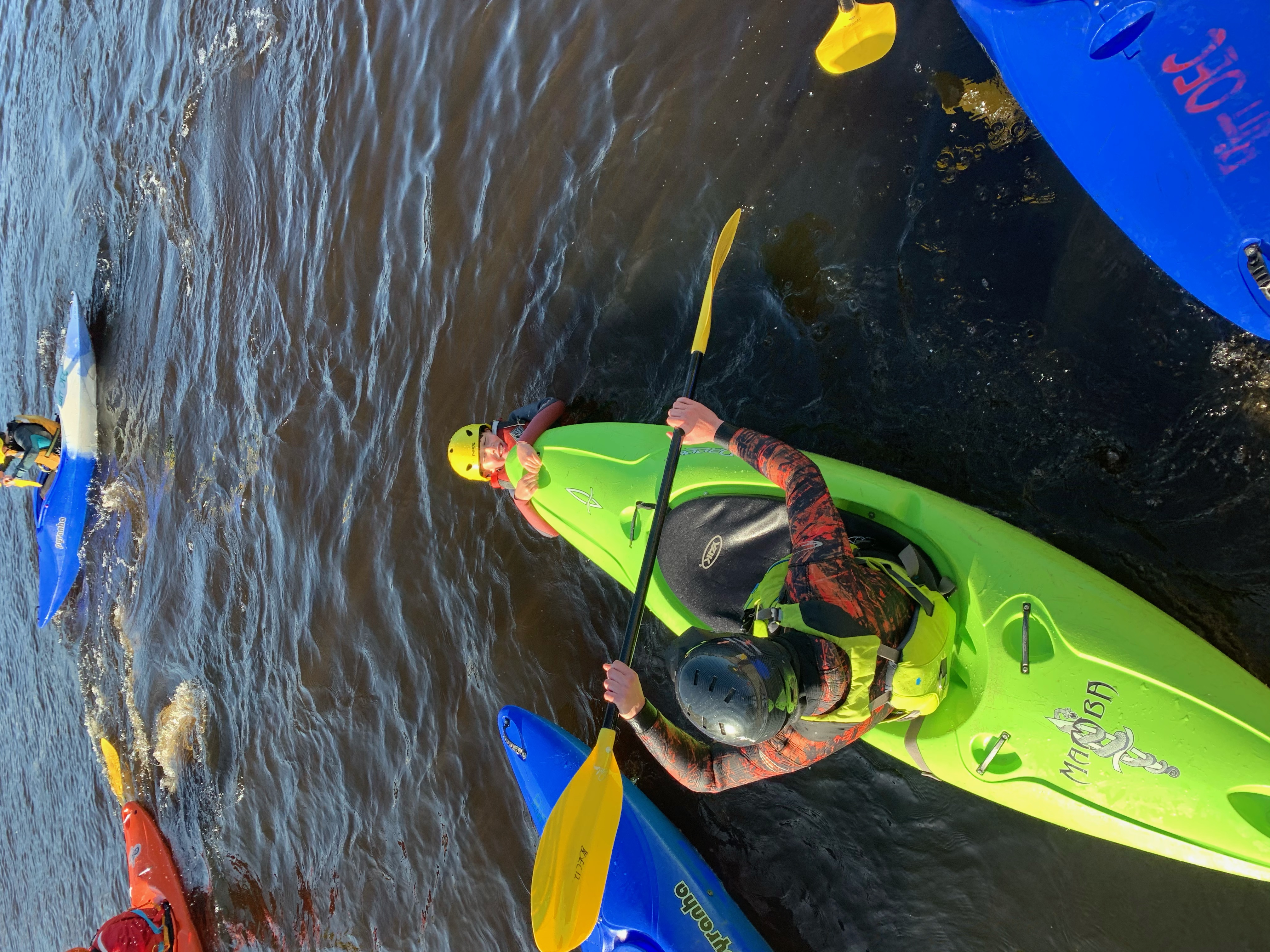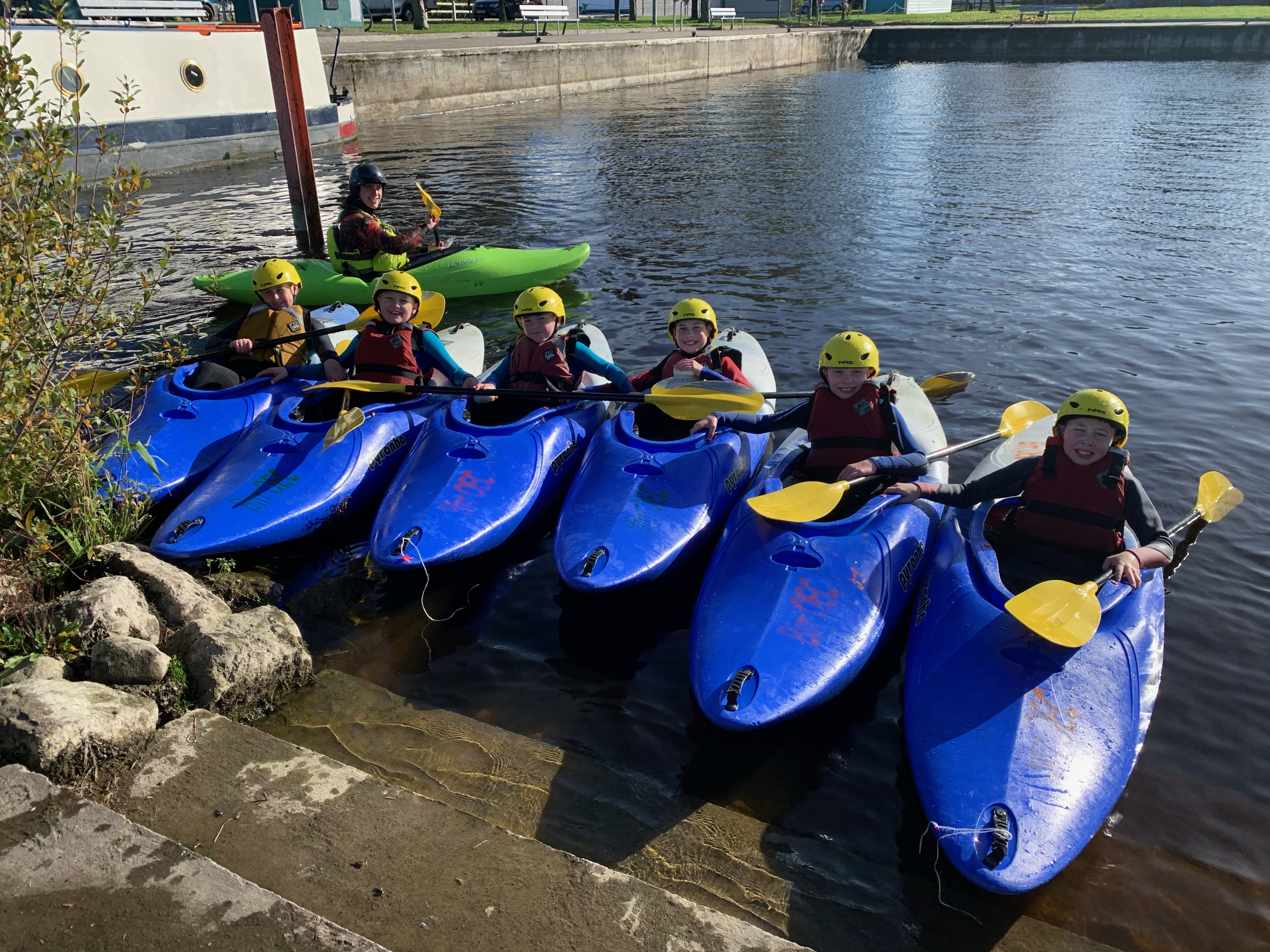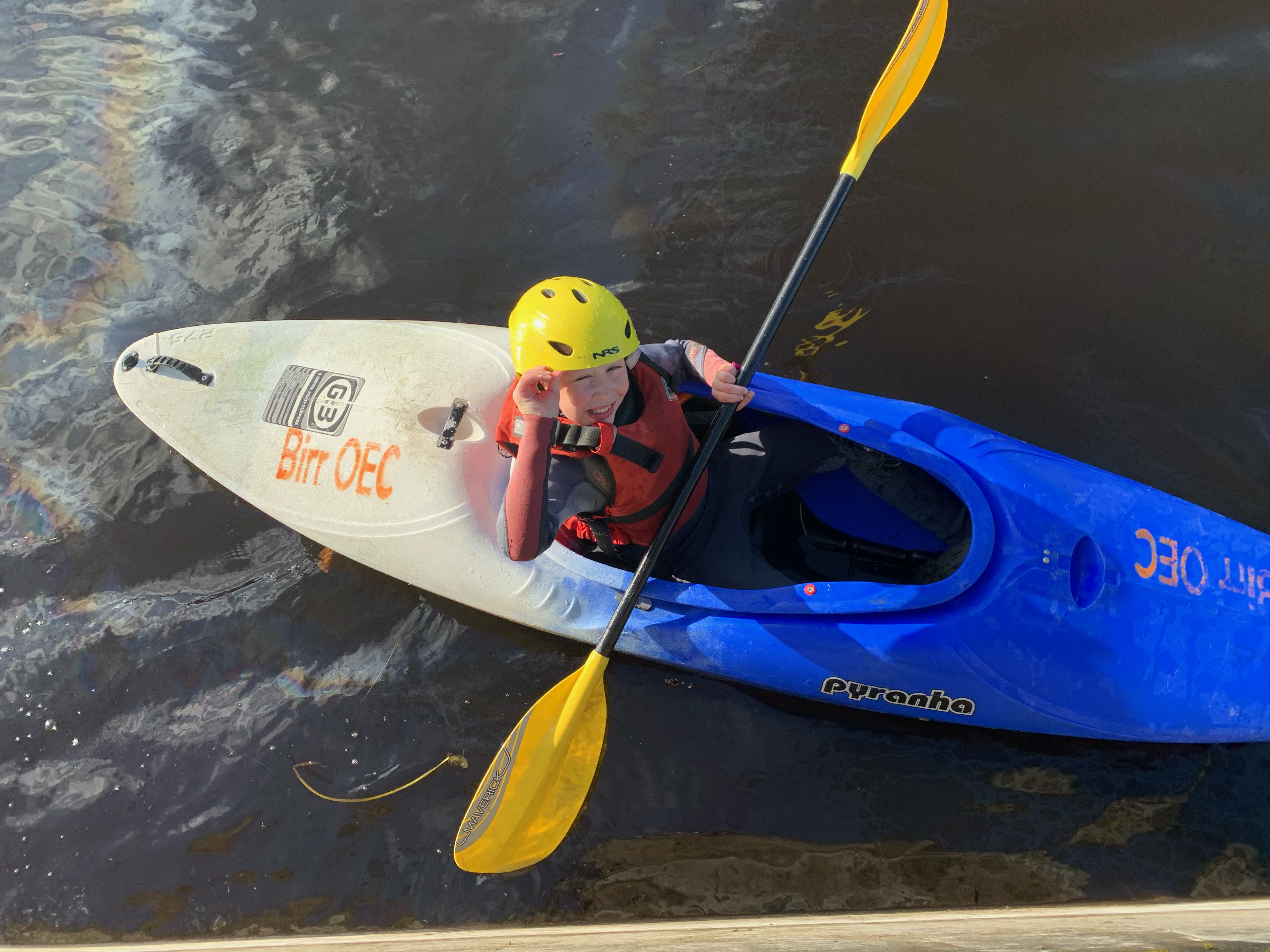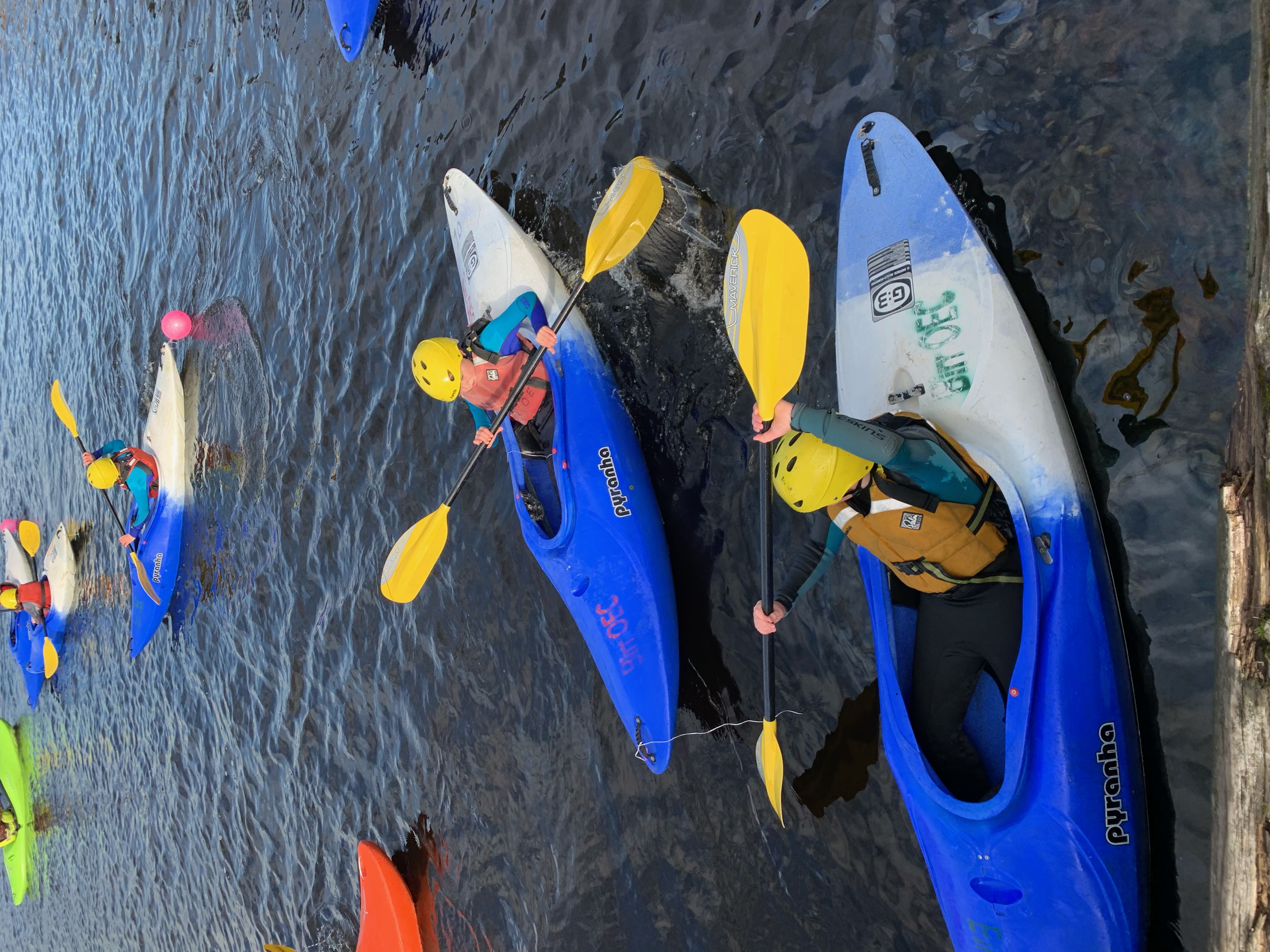 Happy Birthday St Brendans PS Birr – 142 years old today ! – thanks to Brother Denis for joining Mr Crofton at school gate to acknowledge the proud heritage of Presentation Brothers who founded our lovely school back on Oct 2nd 1878 / covid safe celebrations today to acknowledge the event and please God we can create a gathering in future years – lovely photos of some of our school community this morning ❤️
Thanks to Glanmore foods for helping us celebrate school birthday with 200 individually wrapped muffins today so all the boys could enjoy the birthday in a covid safe way – 😀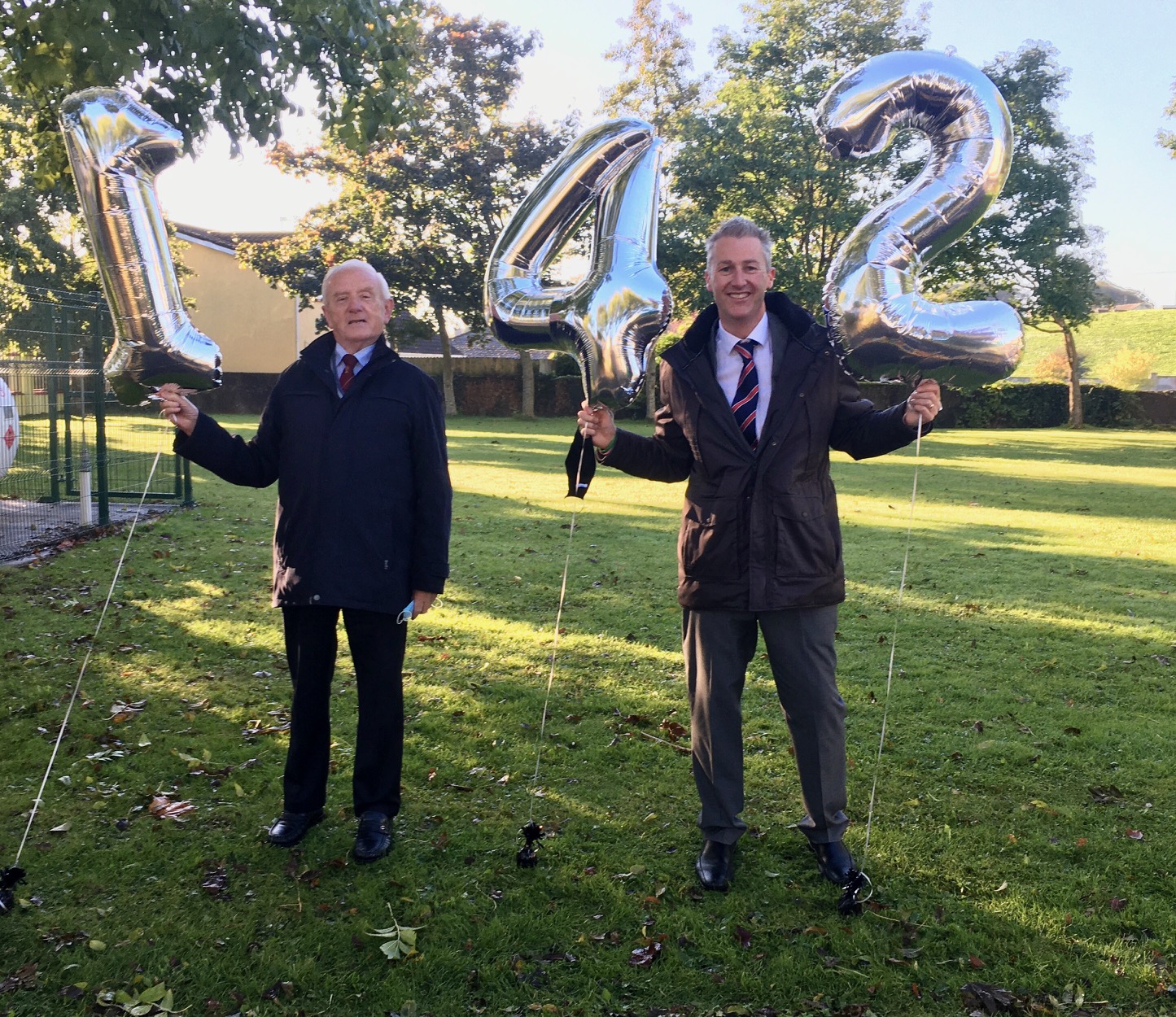 3rd- 6th class groups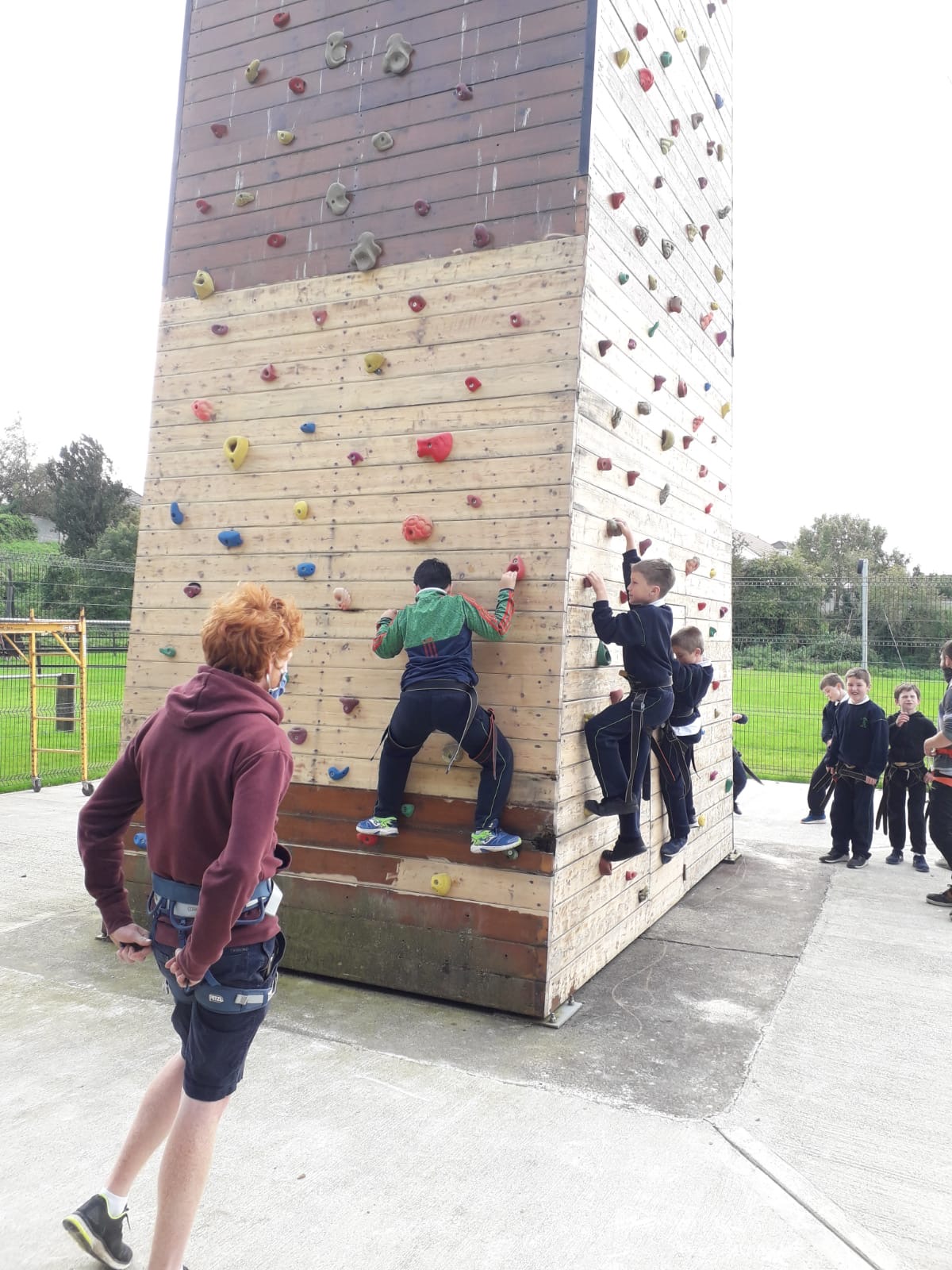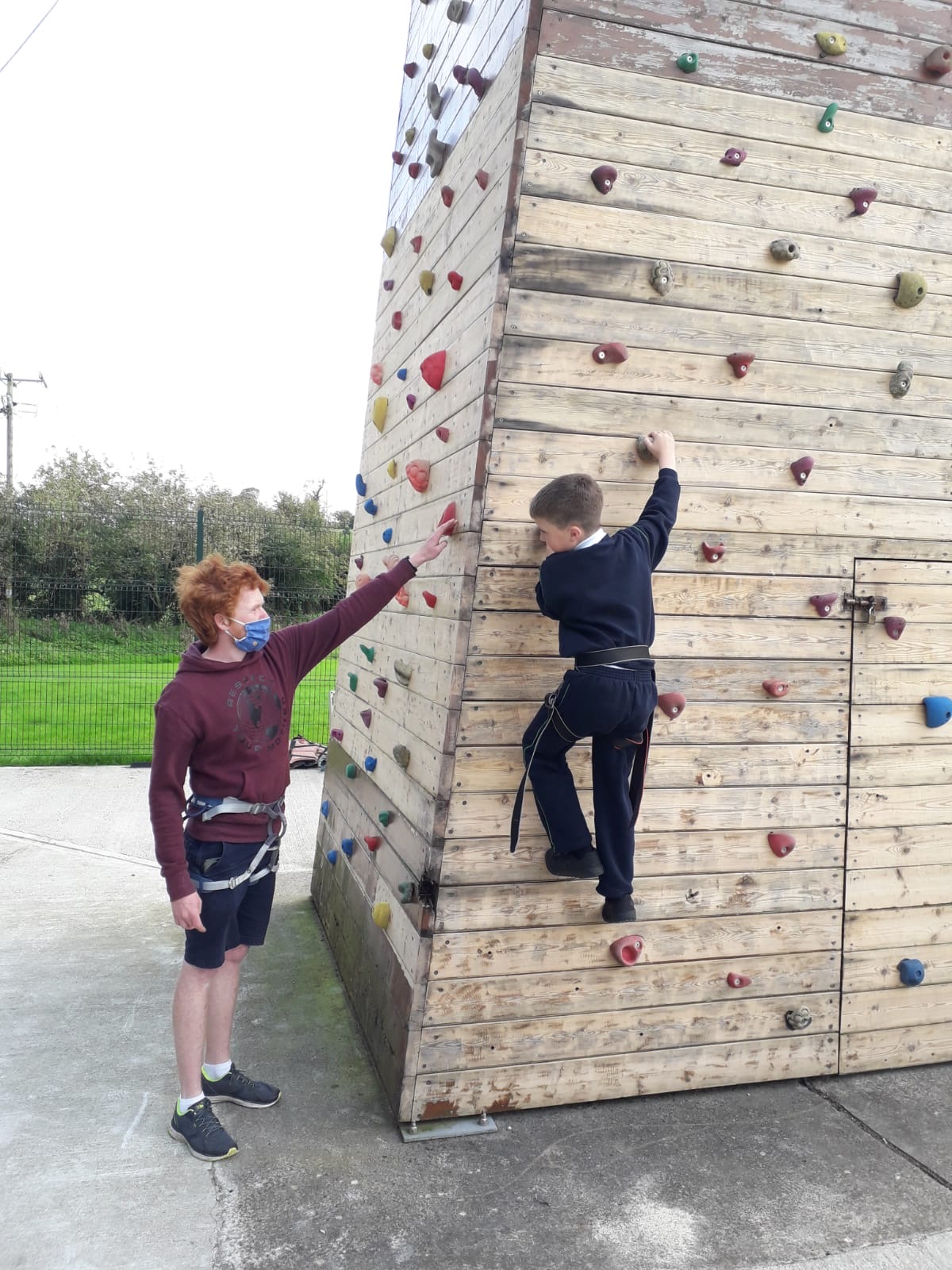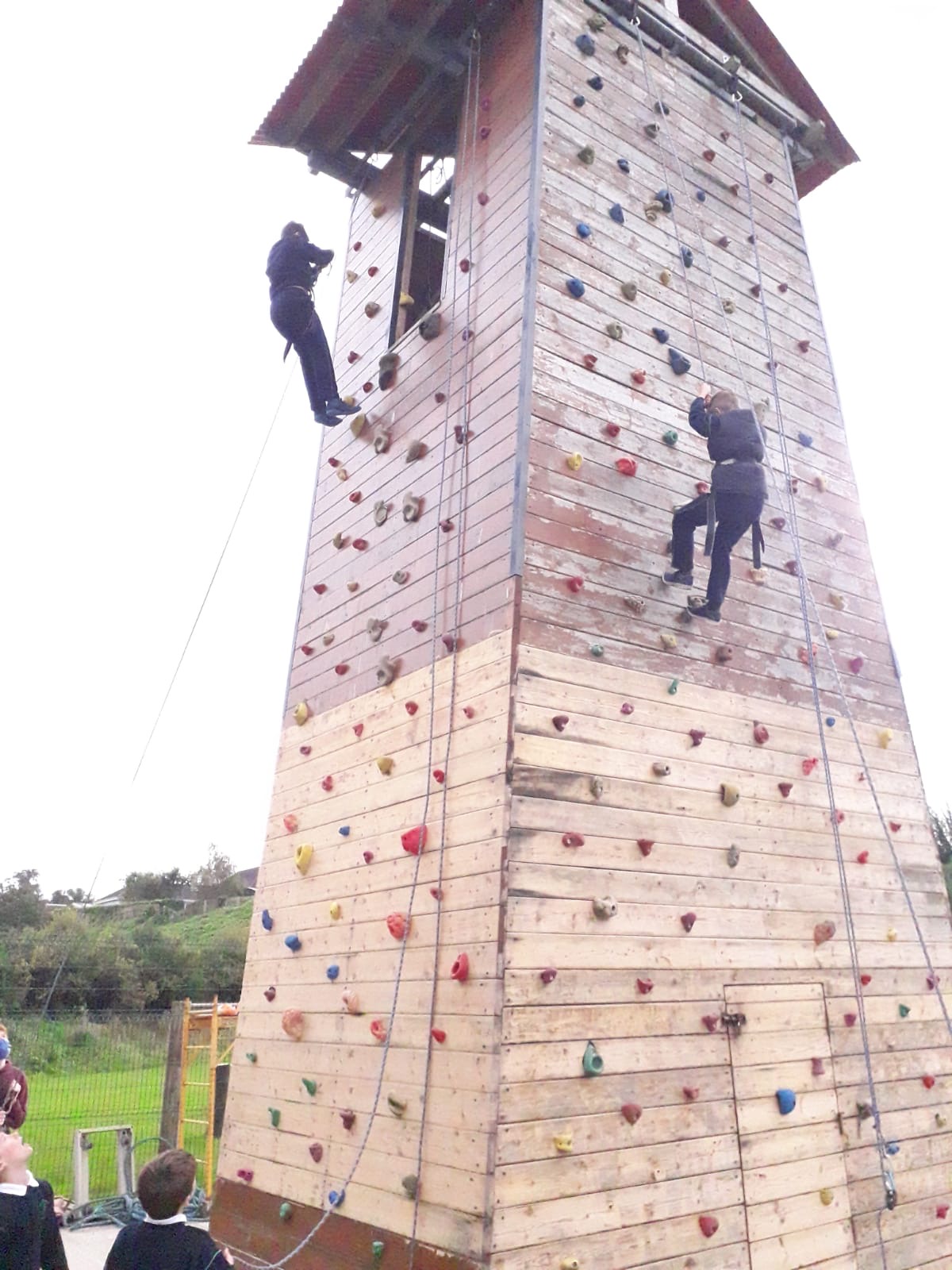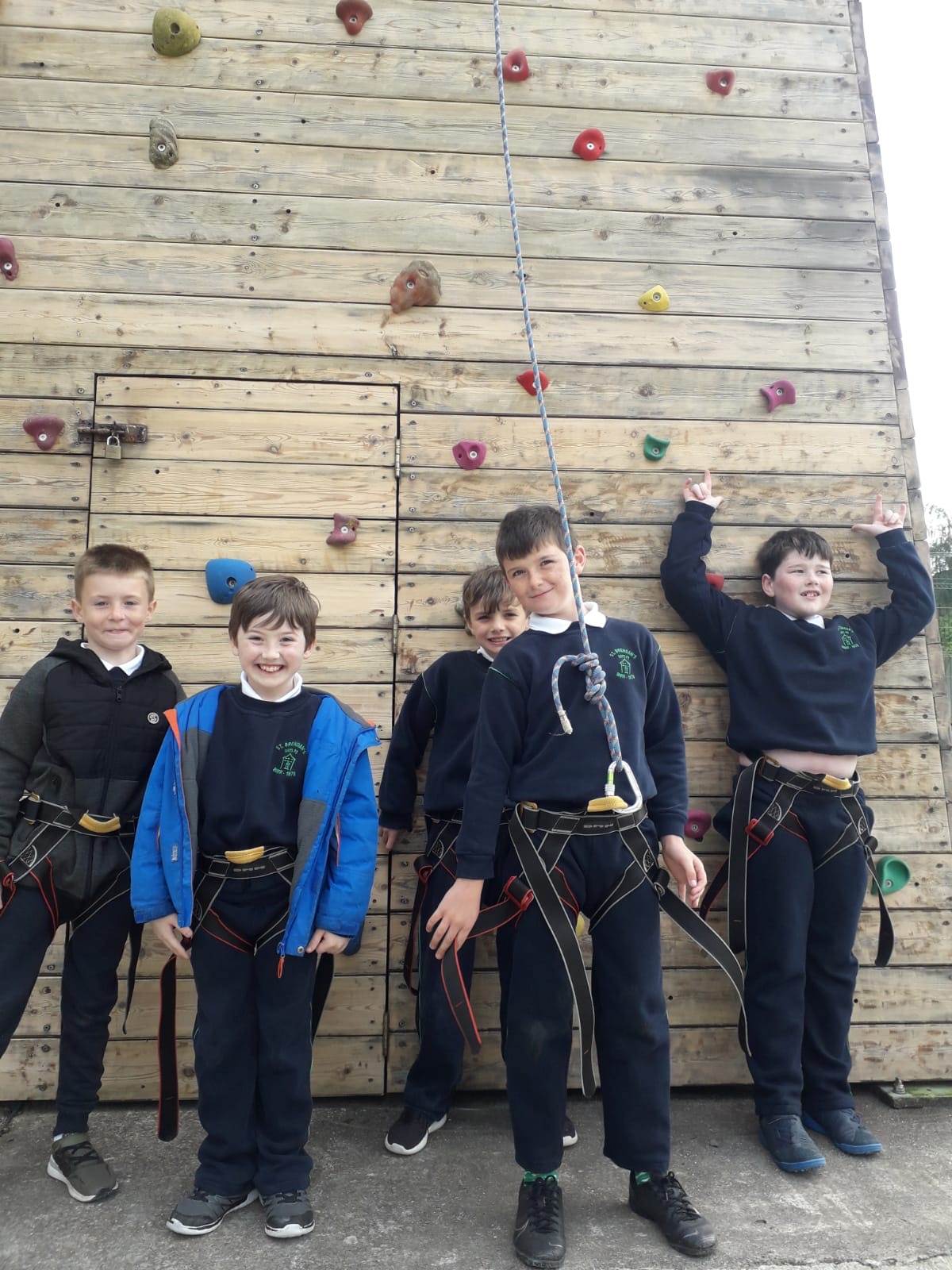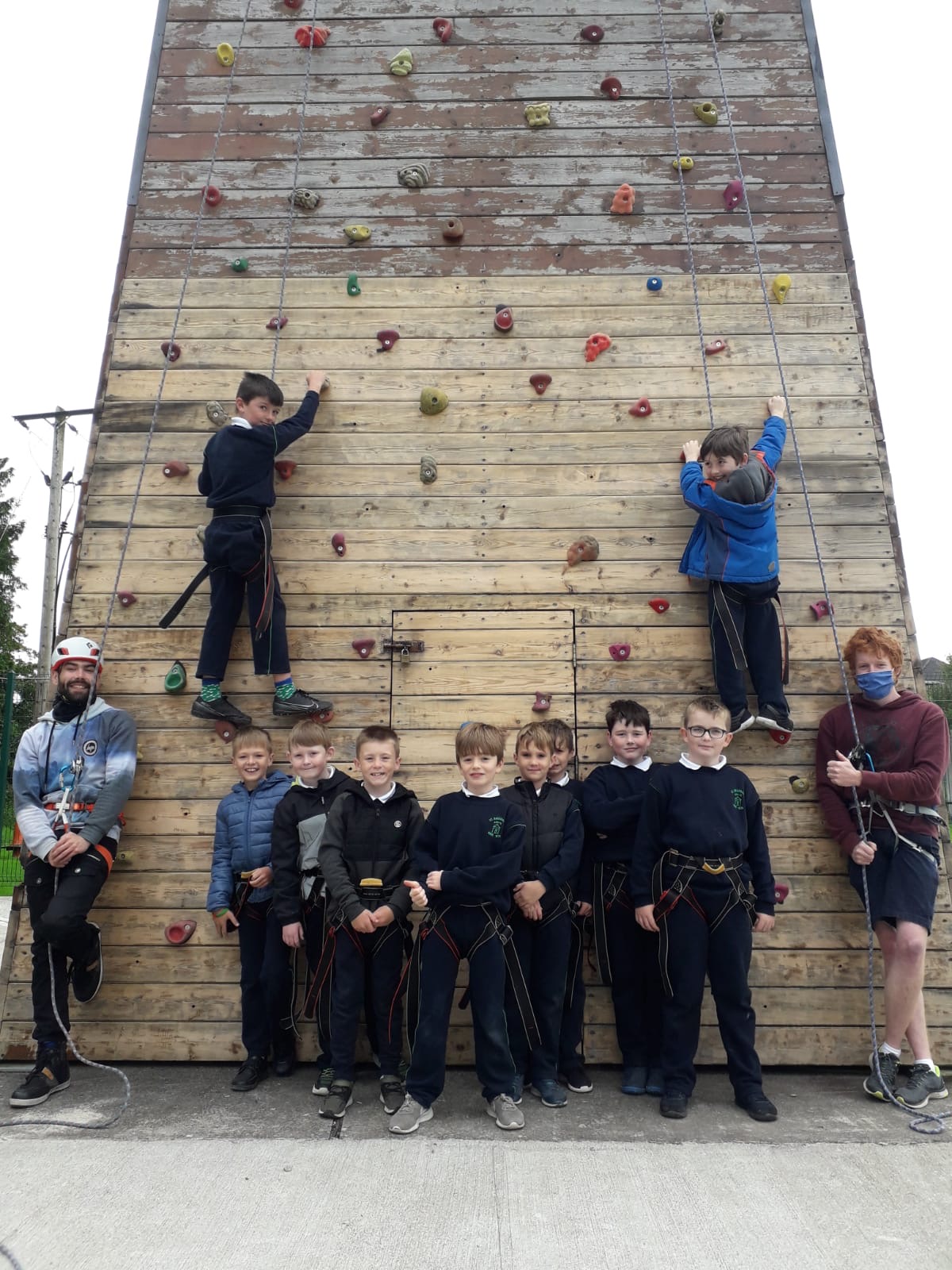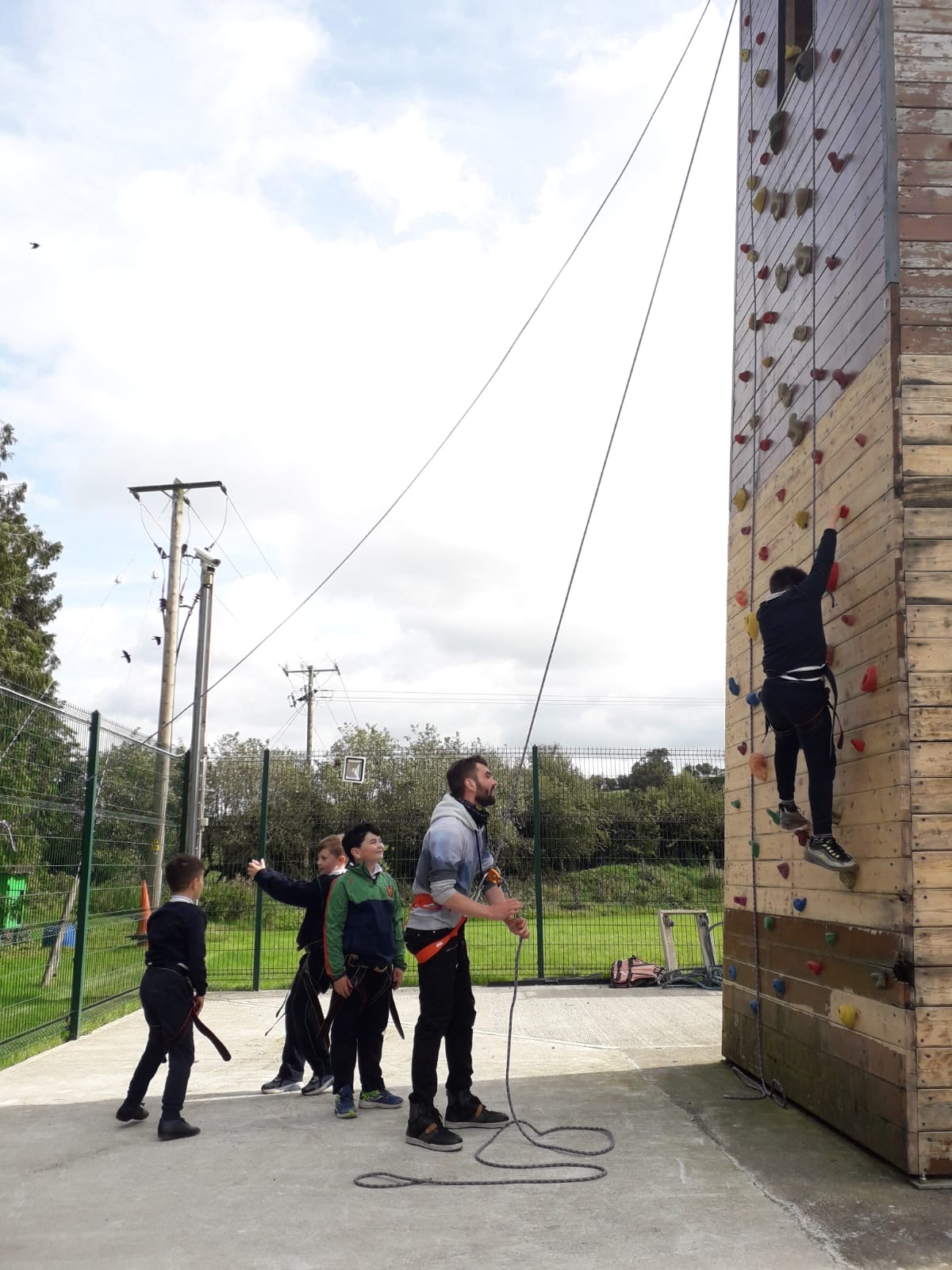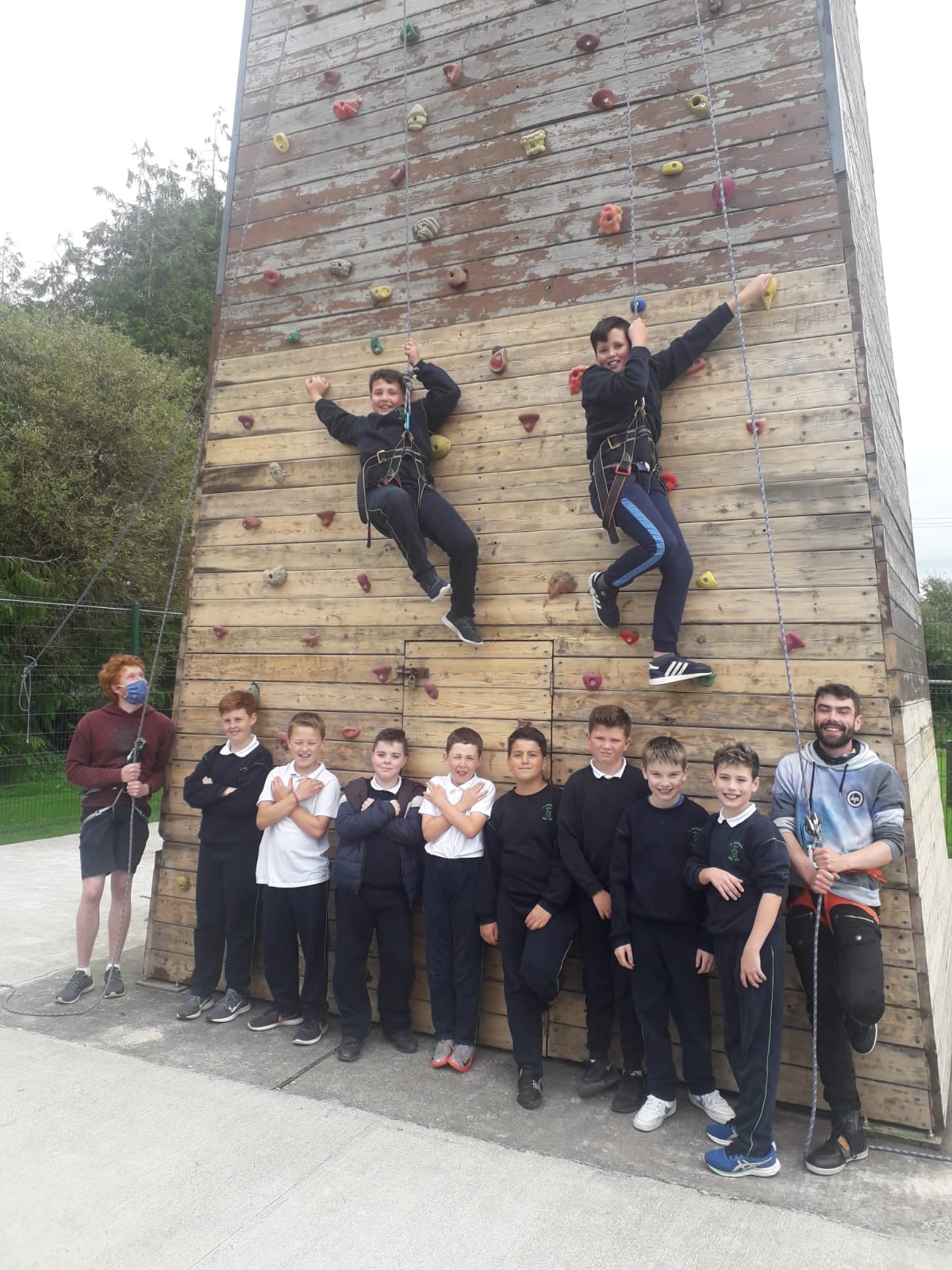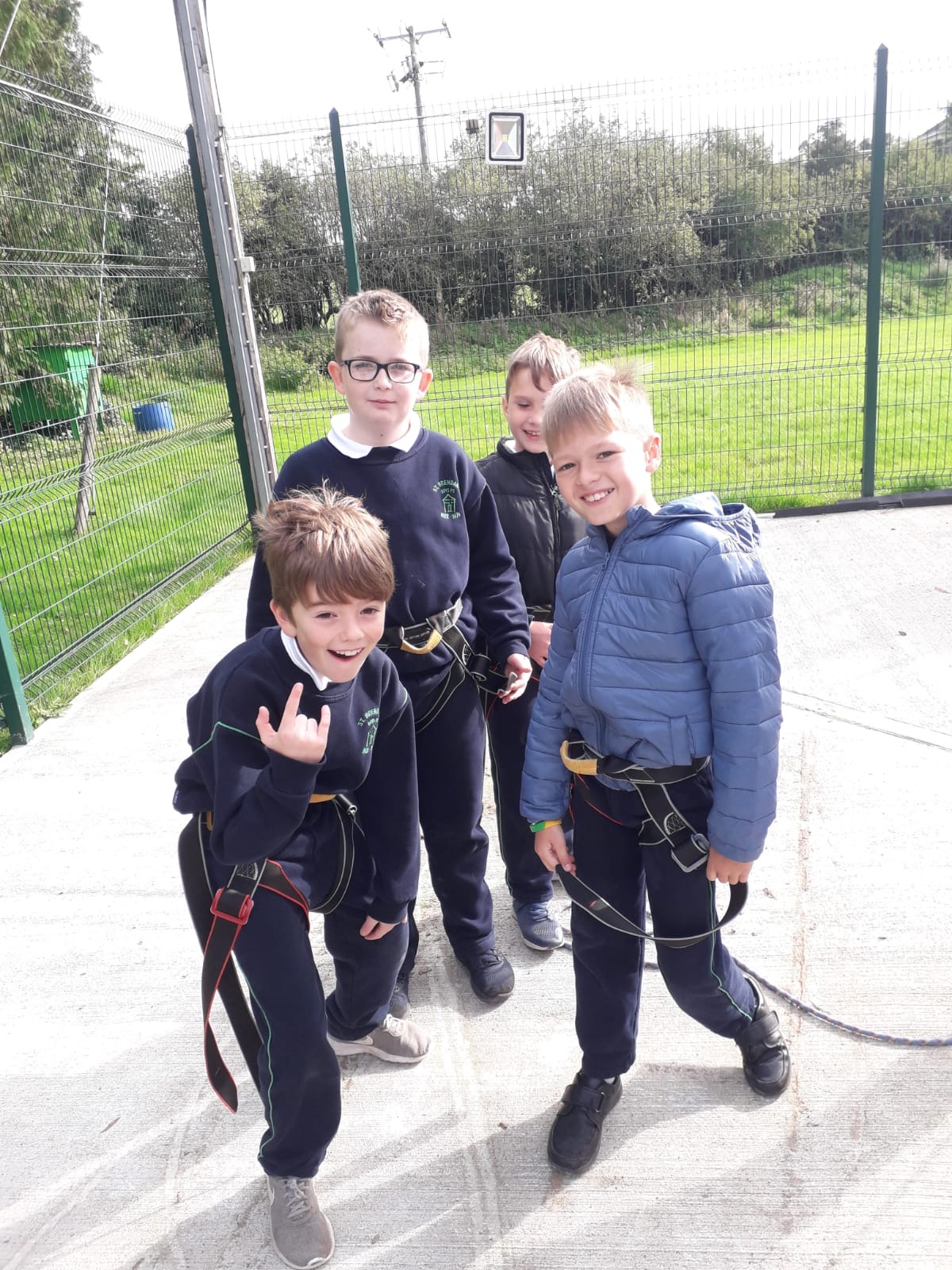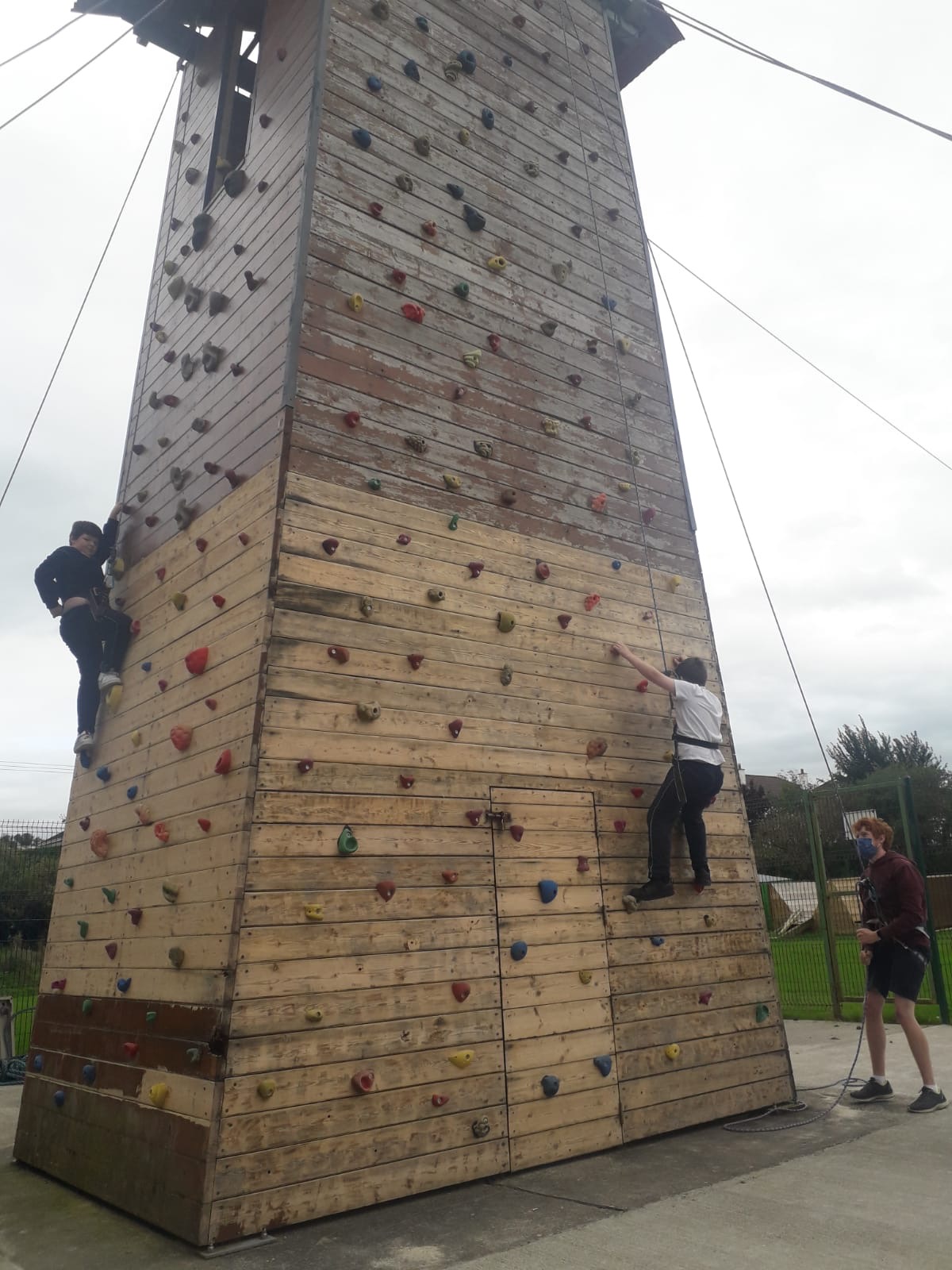 had a great time earlier today at Birr OEC helping Yanni and the team with their instructor training – thanks for the amazing opportunity guys and for doing so in such a safe way 👍
Coaching with Adrian is going great with all classes. Boys from 2nd class accepted the donation of sliotars , helmets and hurls from Birr GAA Club presented by
Michael and Charlie
Loughnane,
Mile buiochas 🙂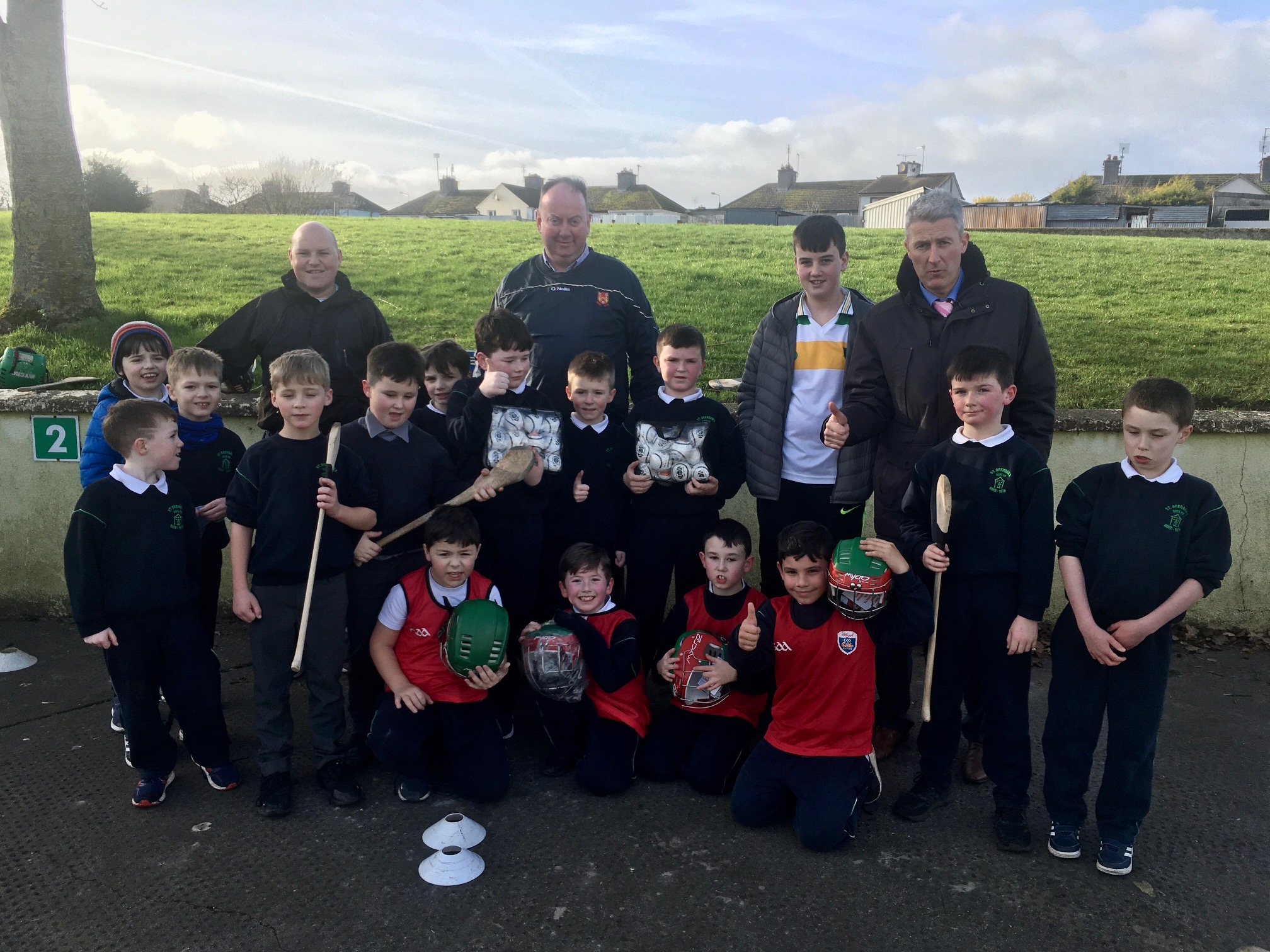 Gaelic Football team
A great season for our schools Gaelic Football team. The boys really bought into the idea of playing the game for September and October and we had huge numbers 70+ playing the lunchtime league with Mr Crofton. The panel of 31 boys then training each week under guidance of Mr Kennedy and great to see such good numbers from 6th class this year playing.
They started off the campaign with a good win over Dromakeenan and then also won against a weakened Banagher side and young Gaelscoil Tullamore side to reach the final in St Brendans park. The boys really had it put up to them by a strong Banagher team with a goal only in it at half time. That's when the men stood up and led by some outstanding performances by 6th class they eased away with 5 mins to go. The honour of lifting the cup fell to Adriano Szoma as captain.
Thanks to Mr Kennedy for his passion and dedication to the team– the school staff who supported the team as various matches and attended in great numbers at the final and to the great parents for support as each match too Full report in this weeks midland tribune and we also hope to write our school magazine after mid term with some reports—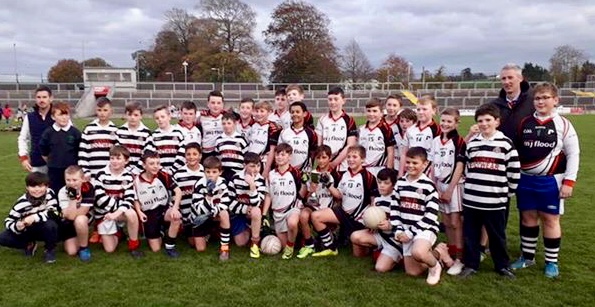 Catch and kick football
8 teams of 80 boys from 3rd—6th took part in this fun league each lunchtime. We are down to semi final stage now with 4 teams remaining– great to see boys try football for the first time and enjoy it so much.
Kayak level 1 training course– Our 6th class boys got a fantastic opportunity last week as they each earned certs from The Irish Kayak Association of Ireland for level 1 kayak skills. The OEC organised through the excellent Yanni and he had the boys out paddling the Shannon and overcoming their fears and anxiety in o time at all. It was great to see the boys excel at this activity and how many attend the OEC centre.
Cross country athletics—
school teams 2018 / 2019
Mr Cunningham took teams from 3rd-6th class over to Tullamore harriers for this school event. Trials for each class were held in school beforehand and 4 boys from each class went forward to represent the school.All ran well with medals coming home with ——
Danny Dwyer—1st in 6th race
Kevin Pardy– 7th in 6th Race
Sixth class team 2nd overall in Offaly
Dylan Carroll –5th in 4th class race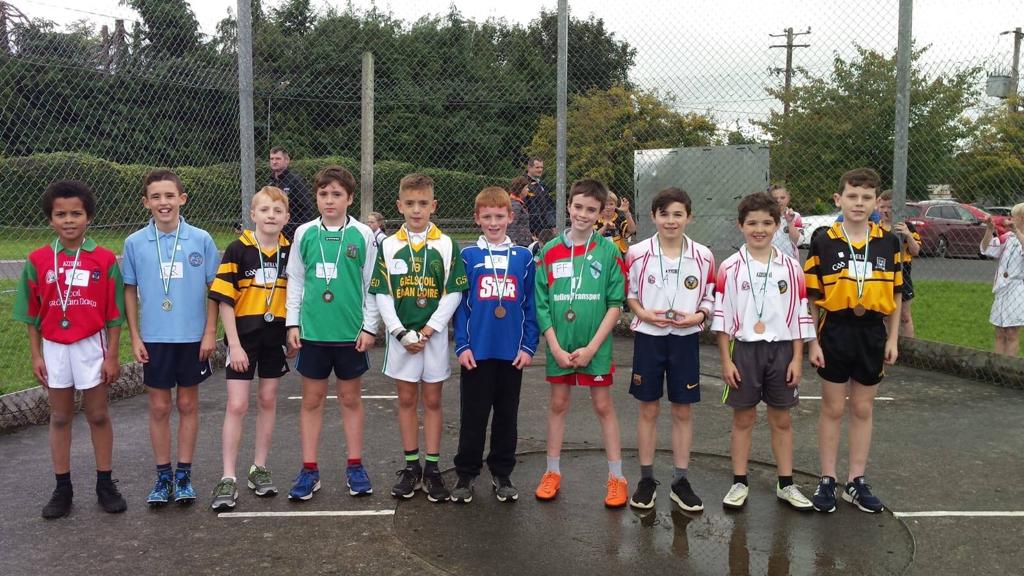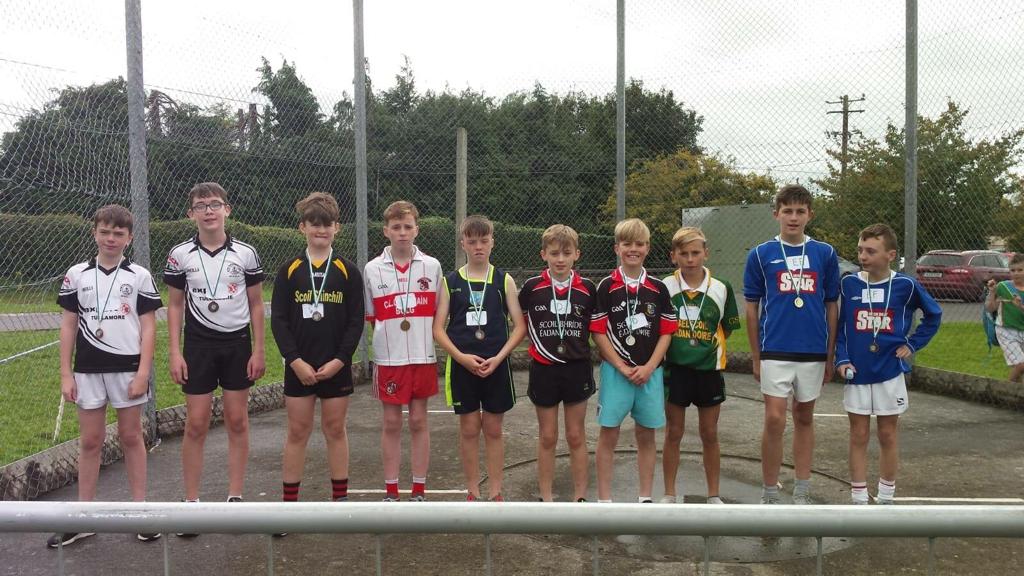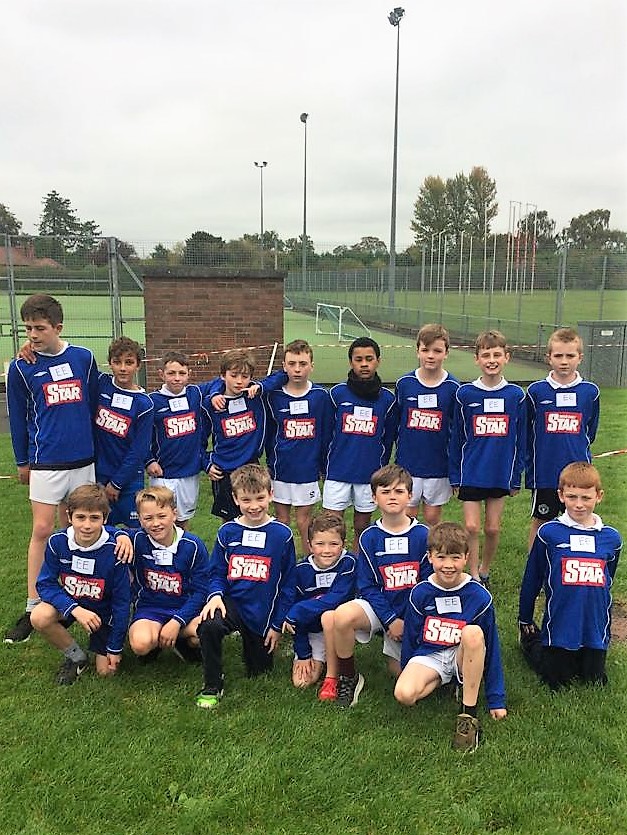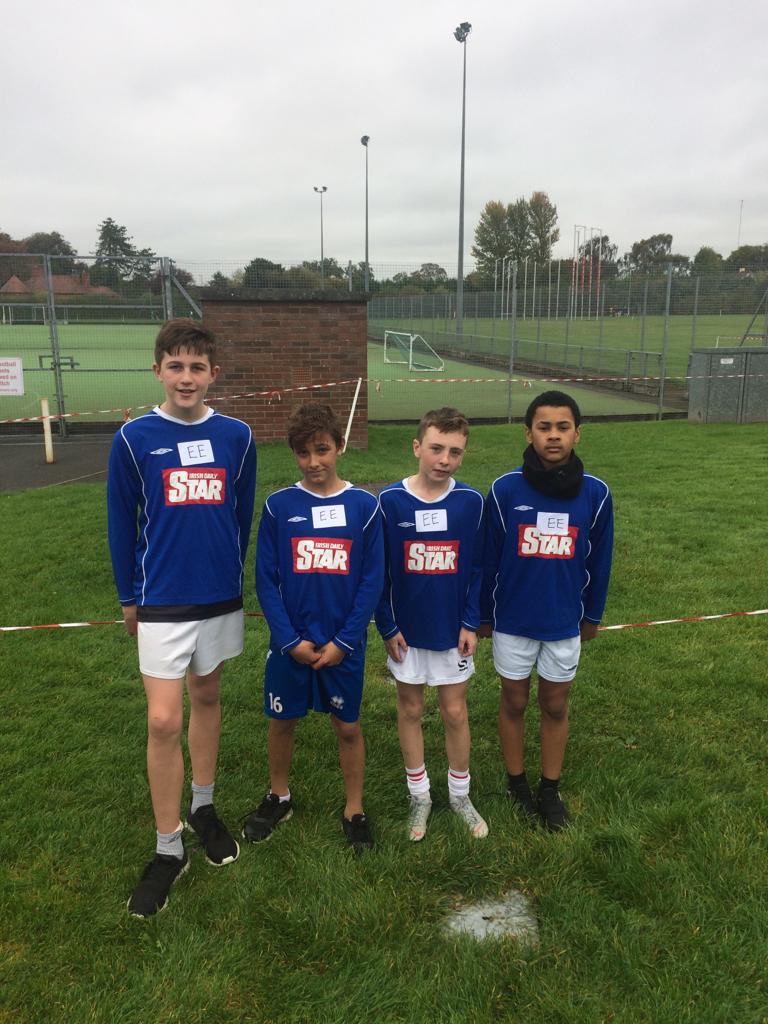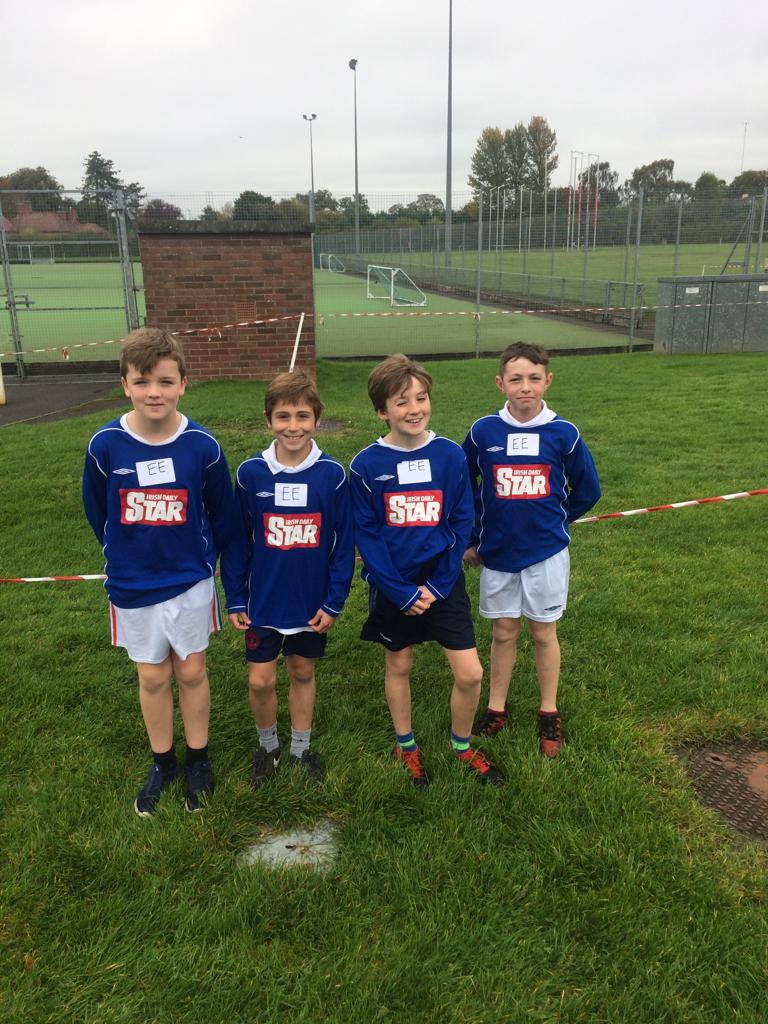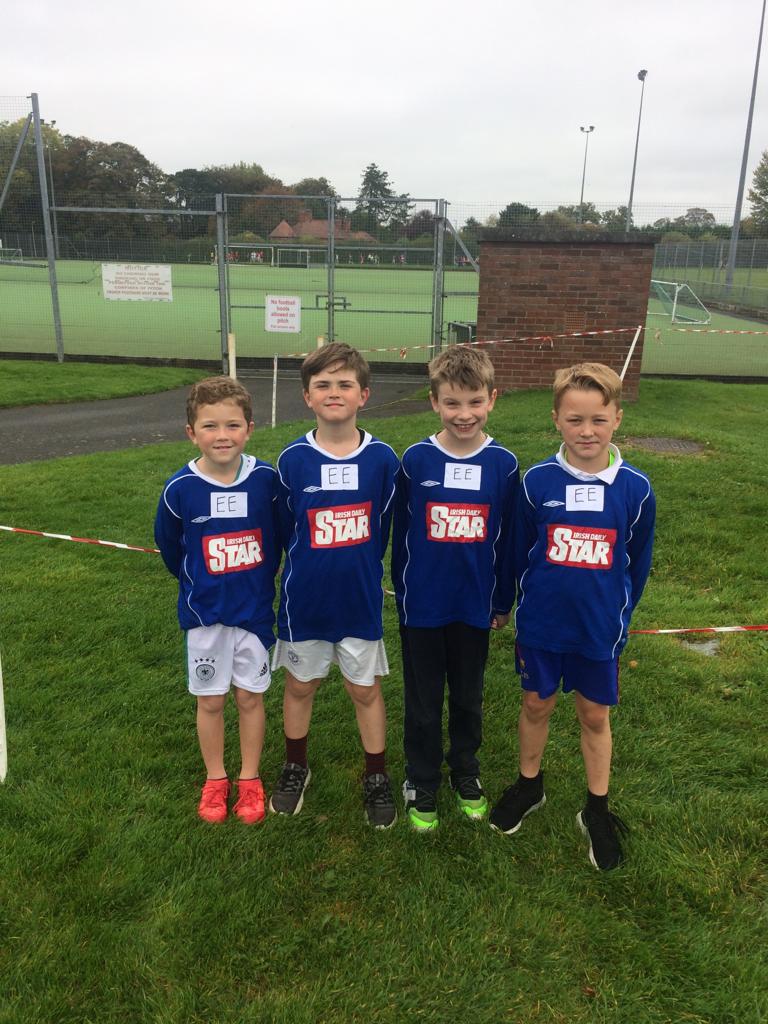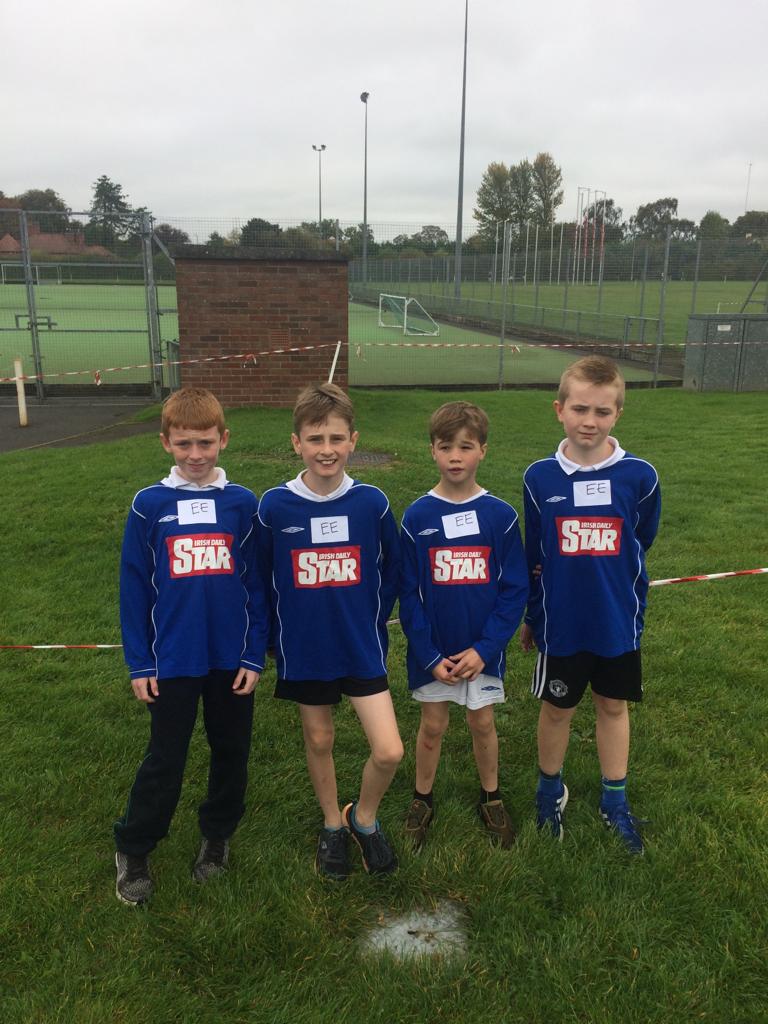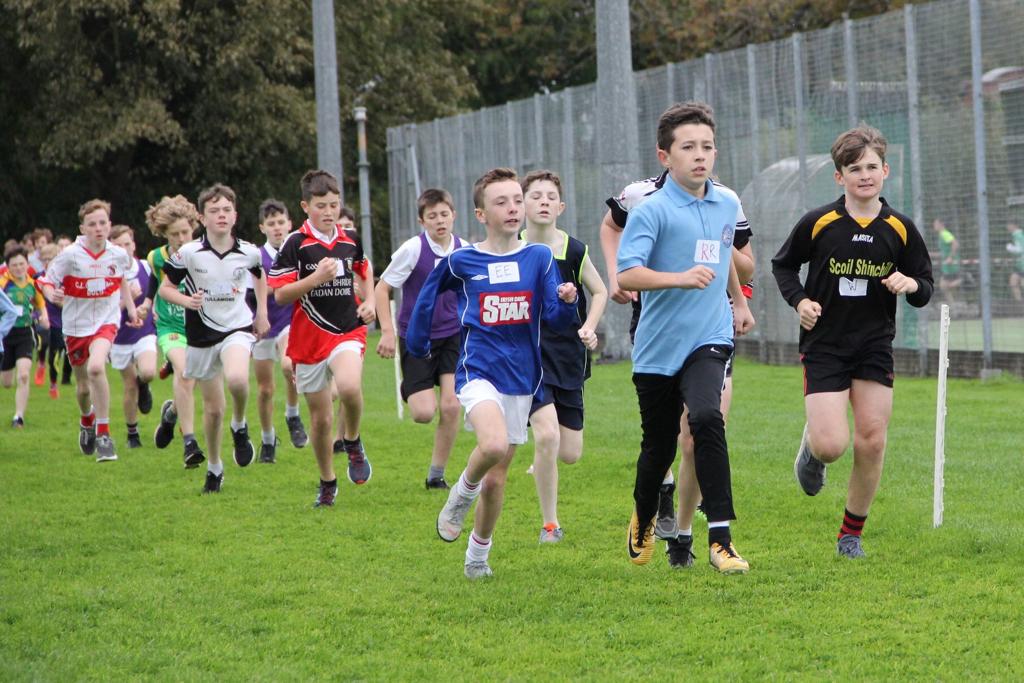 Sports day 2018 which was a day of sunshine , fun and activity. Stations and teams organised and set up by Mr Cunningham and his team from our wonderful staff- each pupil on a team ( county based) and all took part in a spirit of enjoyment / encouragement and participation. Some wonderful photos and memories !