Category: 'Attendance'
Great fun and excitement at returning to school for 22/23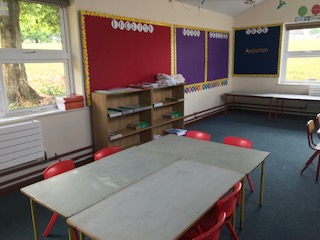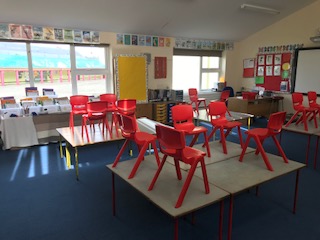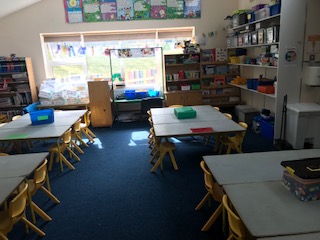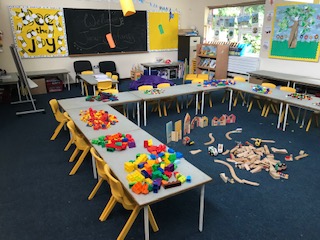 Amazing show yet again by PWC players " Alice in Wonderland " last Friday 👏👏- boys from 3rd class / Mr Cunningham and Mr Kennedy got the great opportunity to see the show .. and loved it ! Special mention to our 6th class boys from Syria whose first experience it was seeing Panto ❤️❤️ Thanks to Anne Coughlan and all at Birrtheatre Offaly for their support of our school 🙏👍😀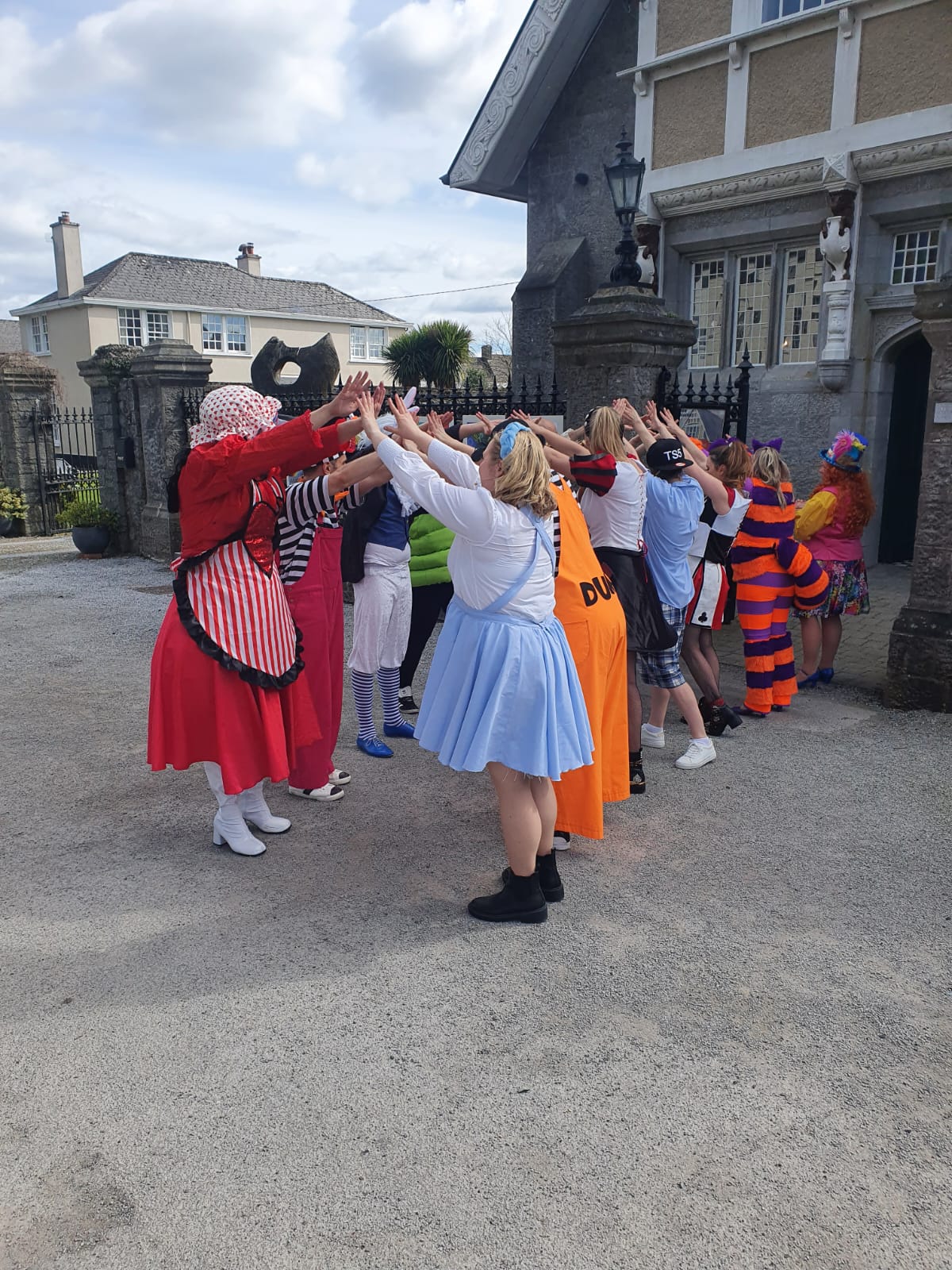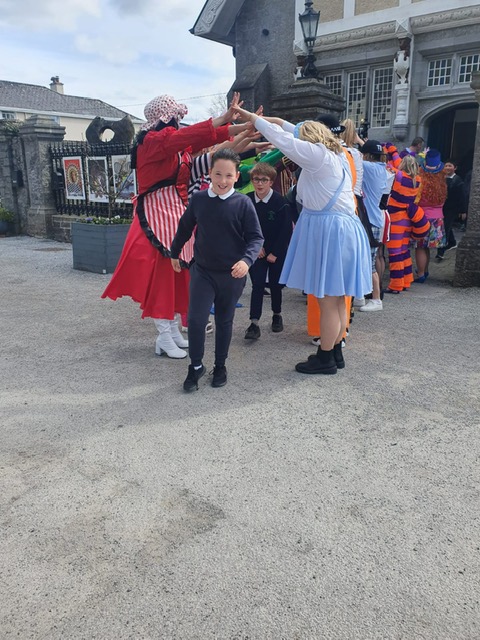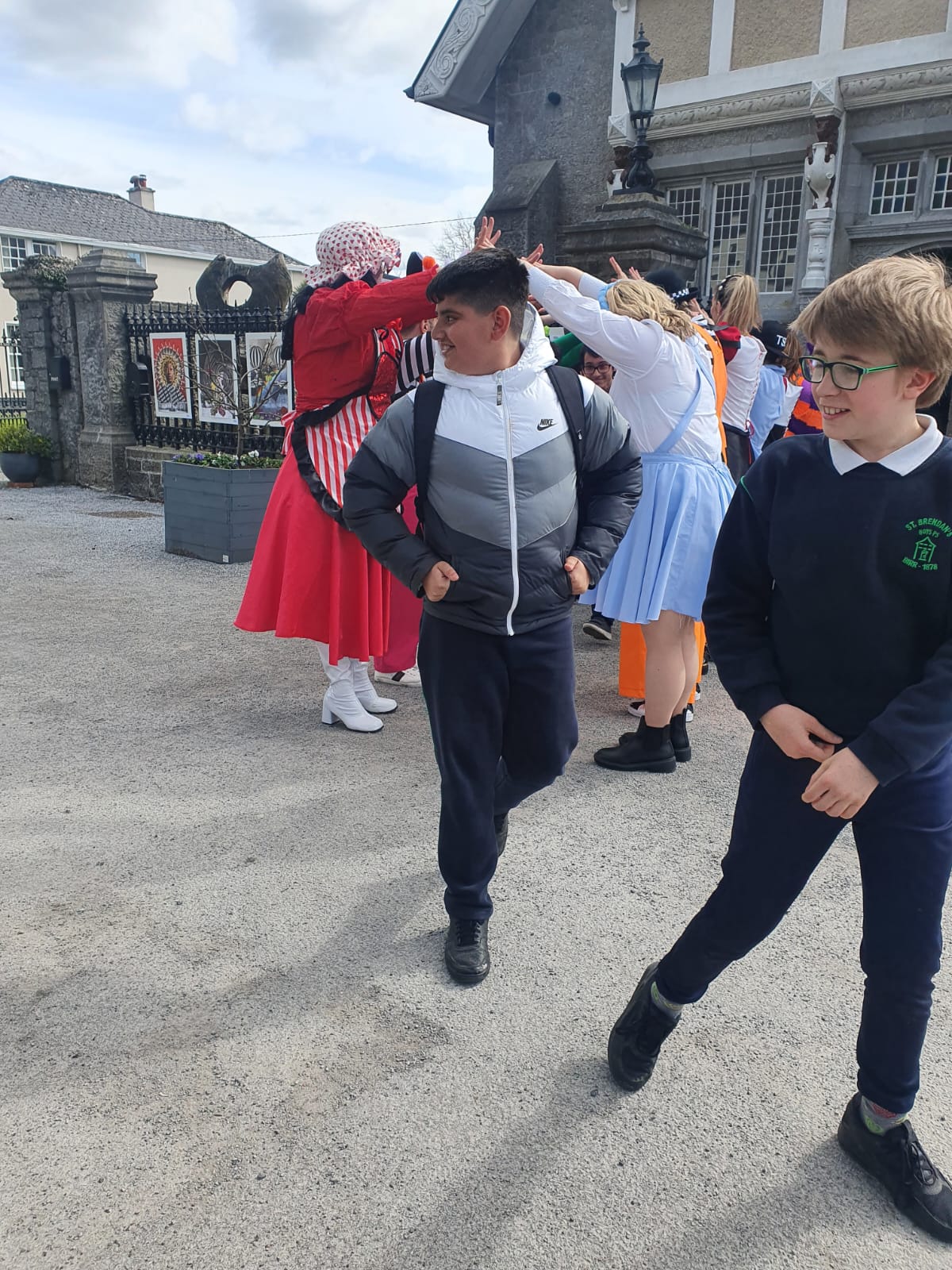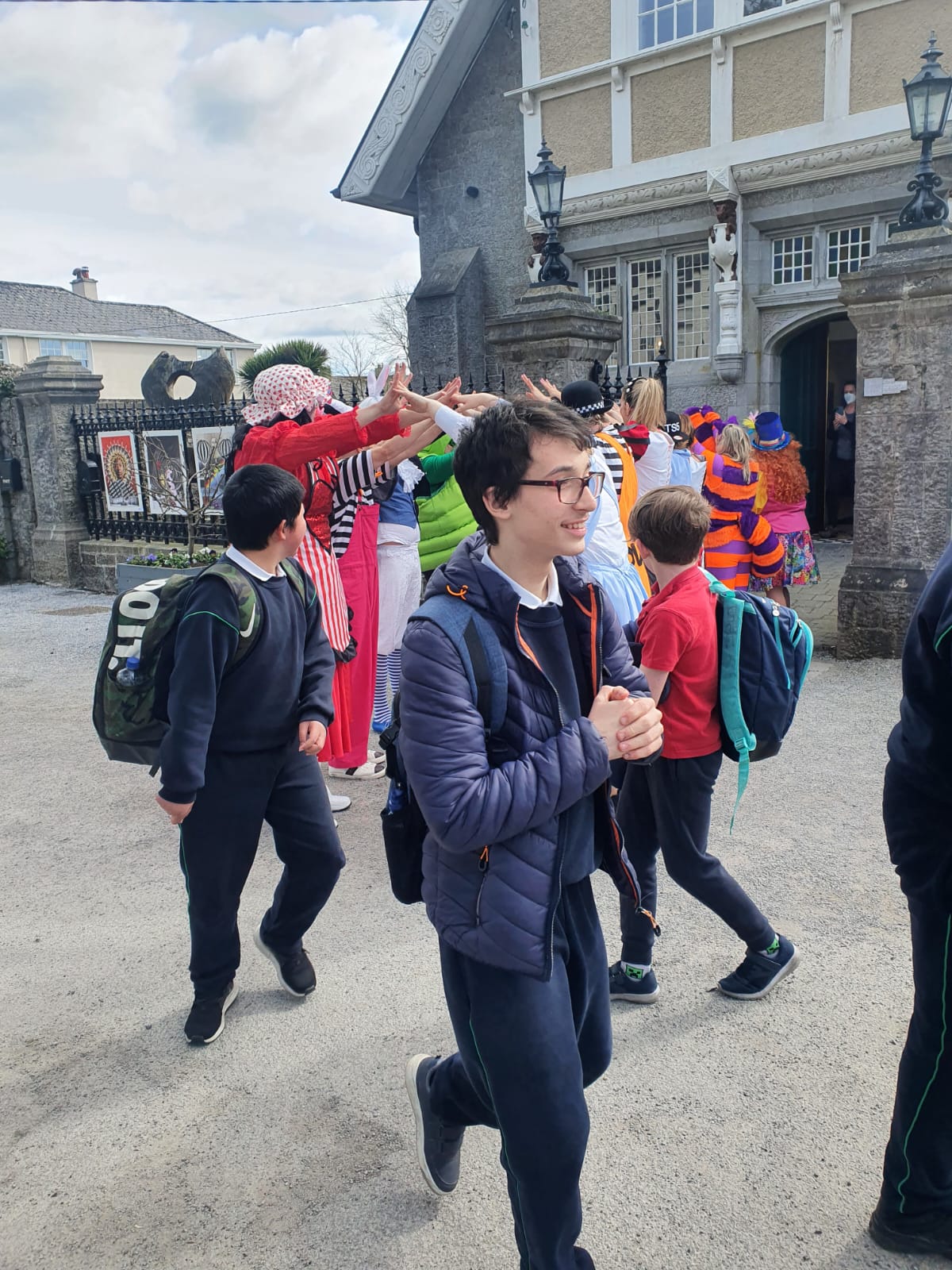 We are delighted to run the summer provision programme at the school for 6th consecutive summer. This was formerly called July provision and summer provision. This 3 week programme is an amazing opportunity for our 17 pupils with SEN who are eligible to get an intensive in-school fun experience that will set them up well for a return to school in September. Thanks to the 8 staff who will work on the programme over the 3 weeks. We are also running the DEIS literacy and numeracy camps for 36 boys in the final week of august as part on the new SP.
The sunny weather 🌞and being back at school with friends in senior infants – Magic !! 😎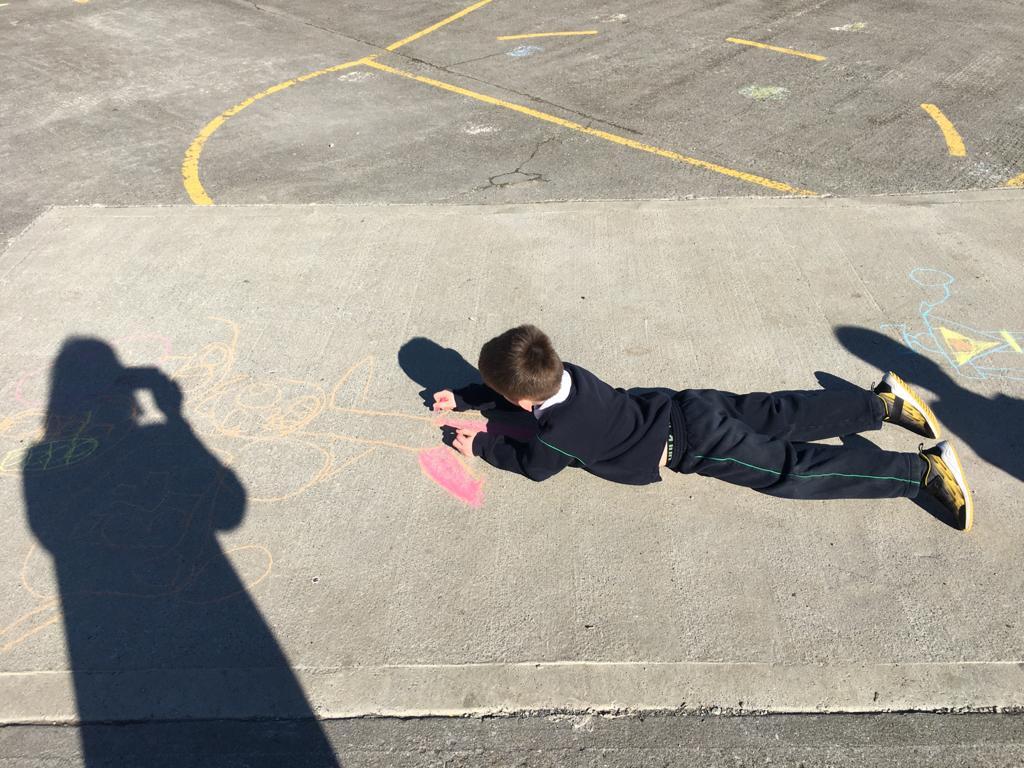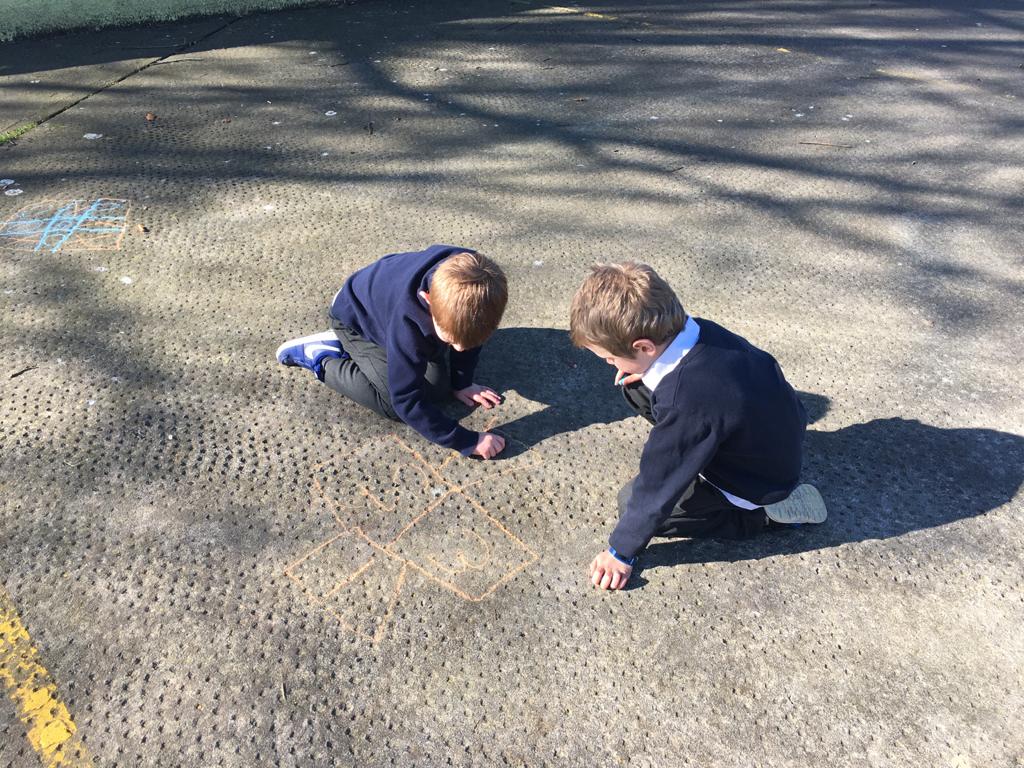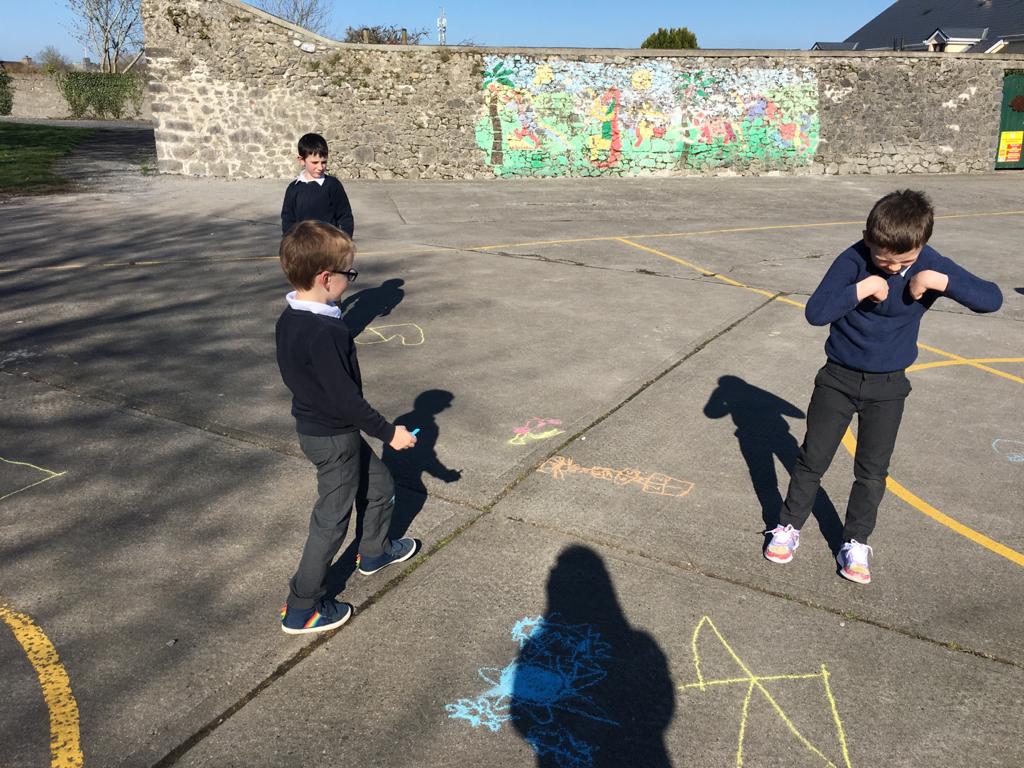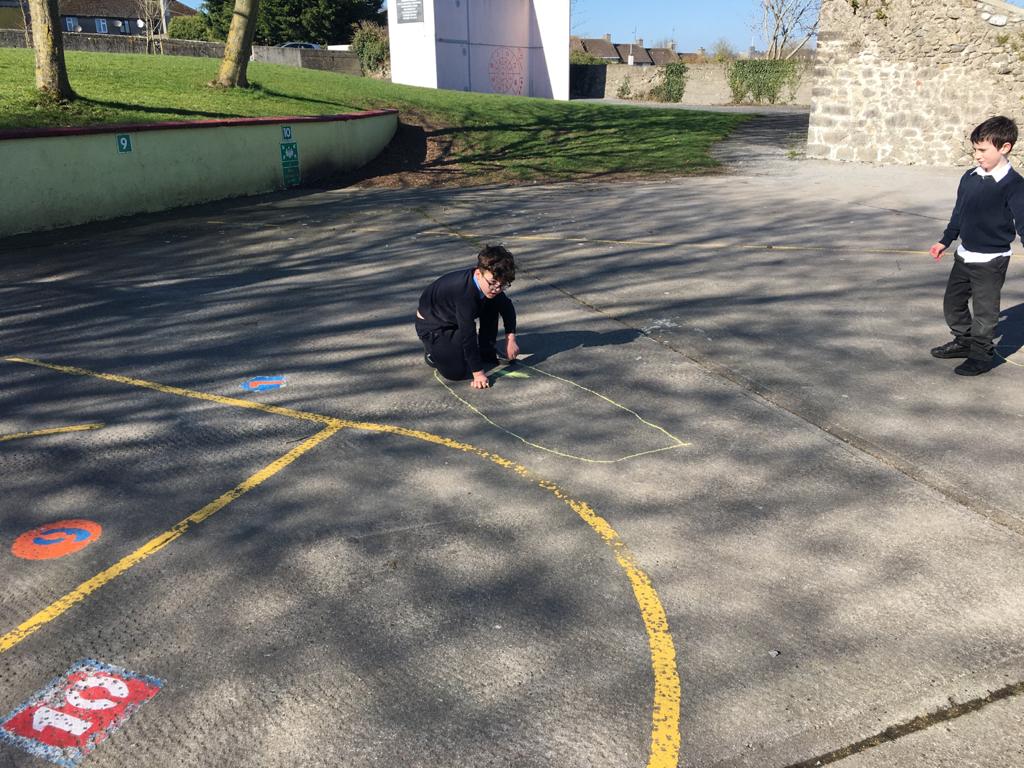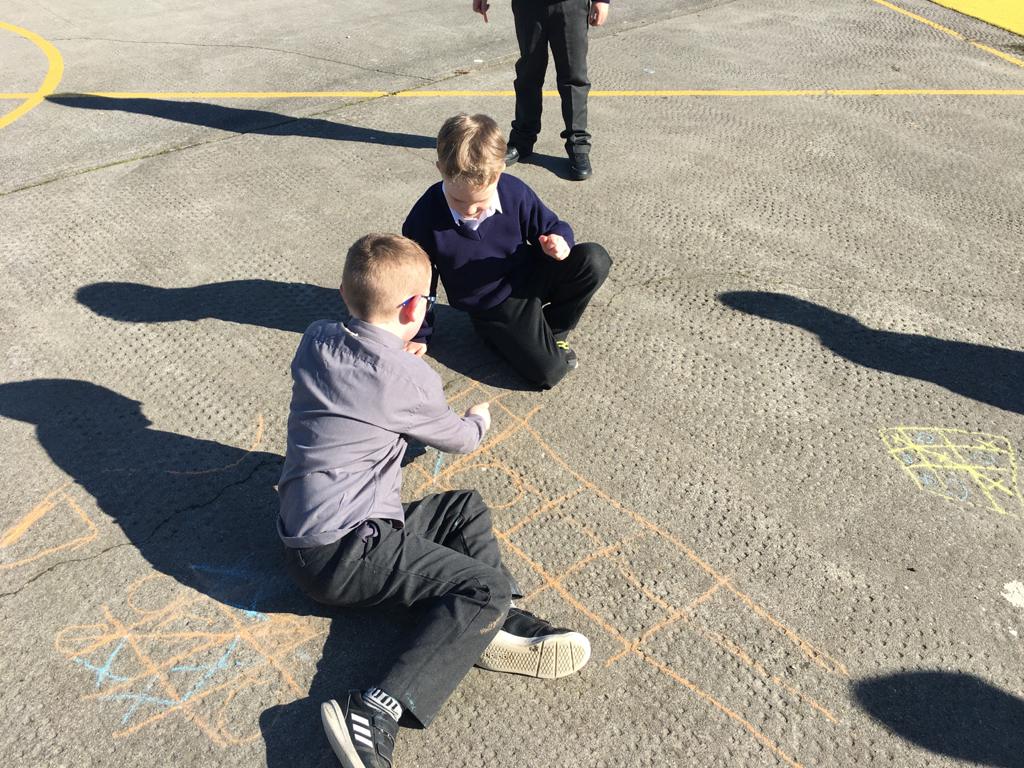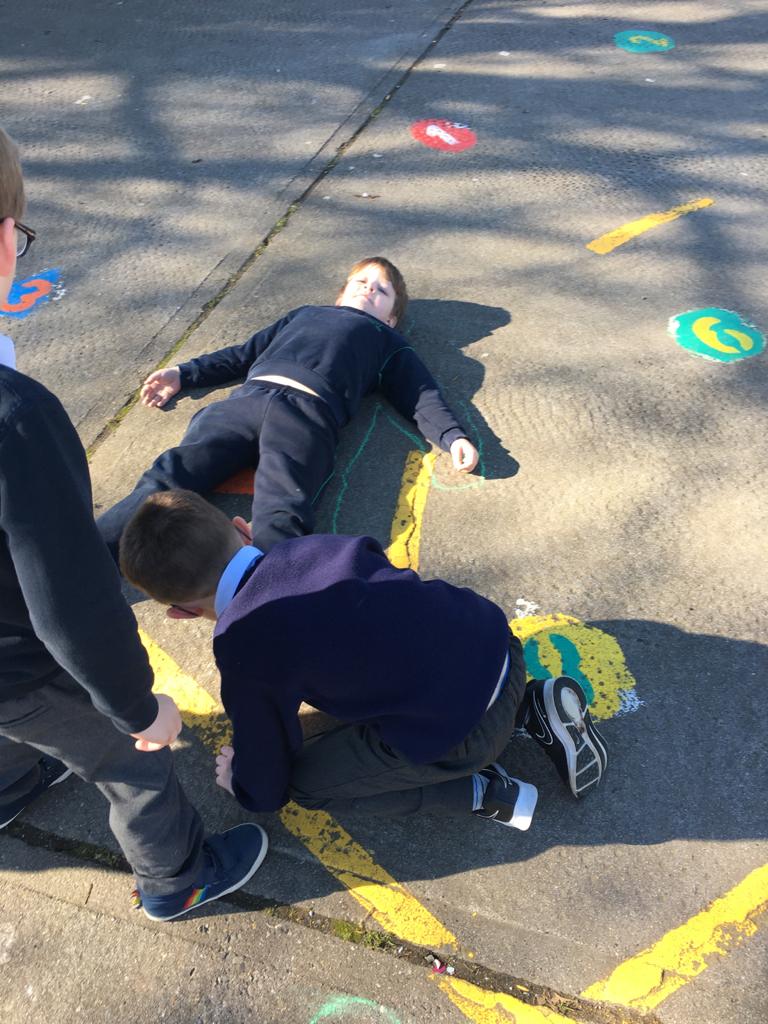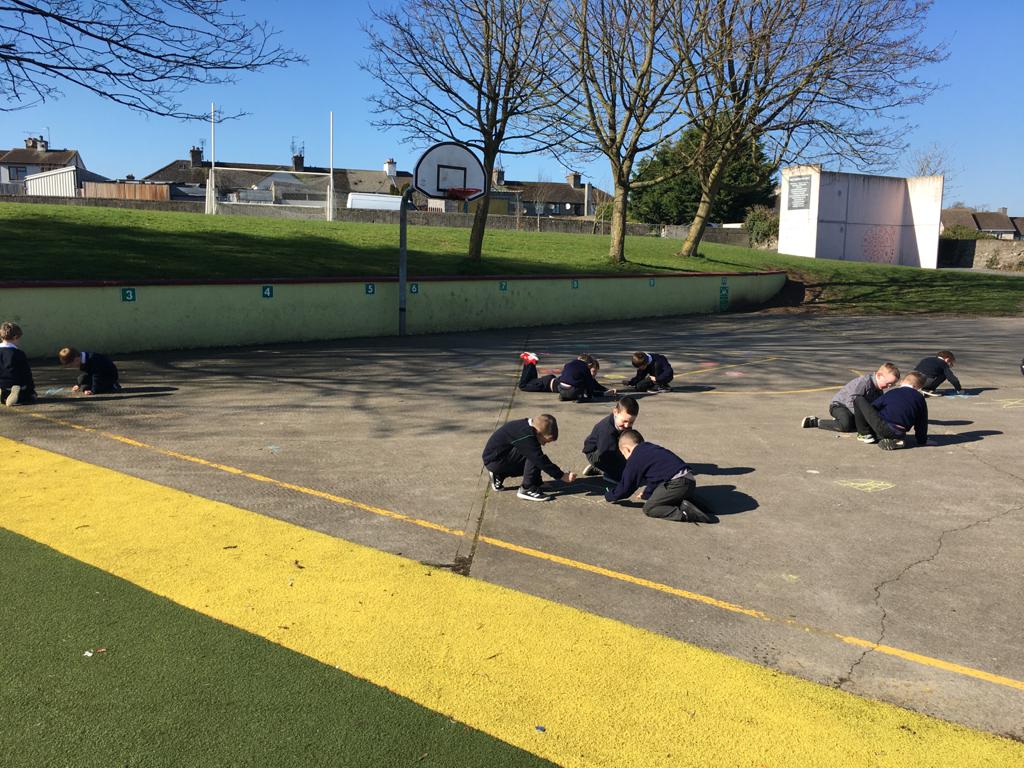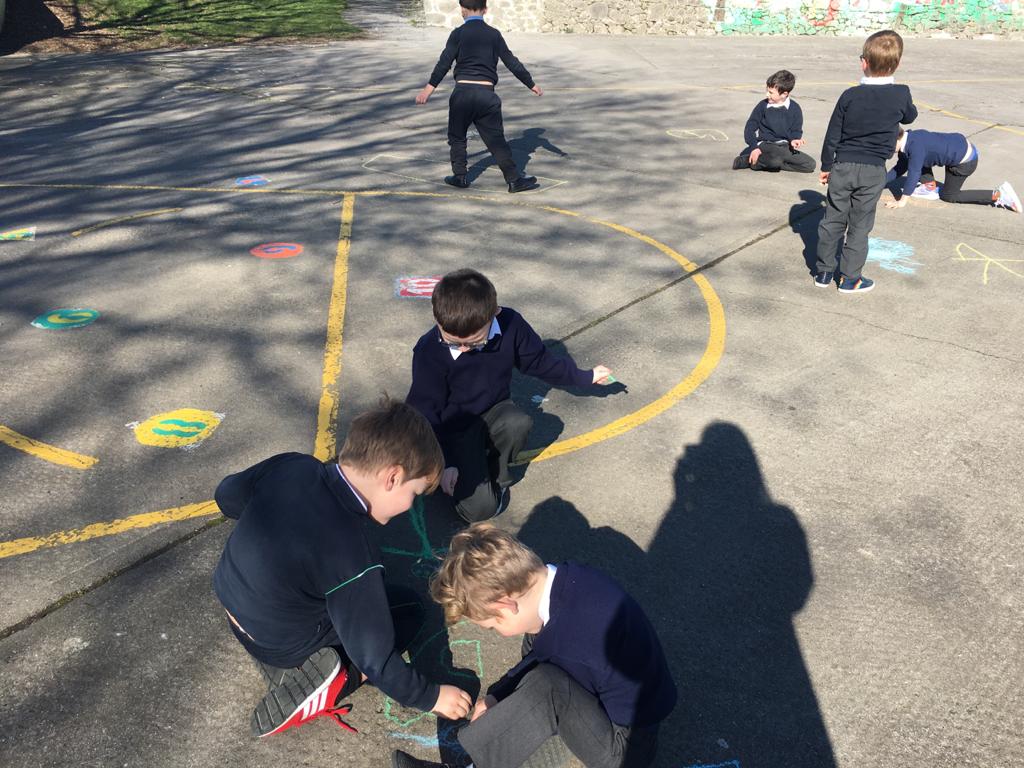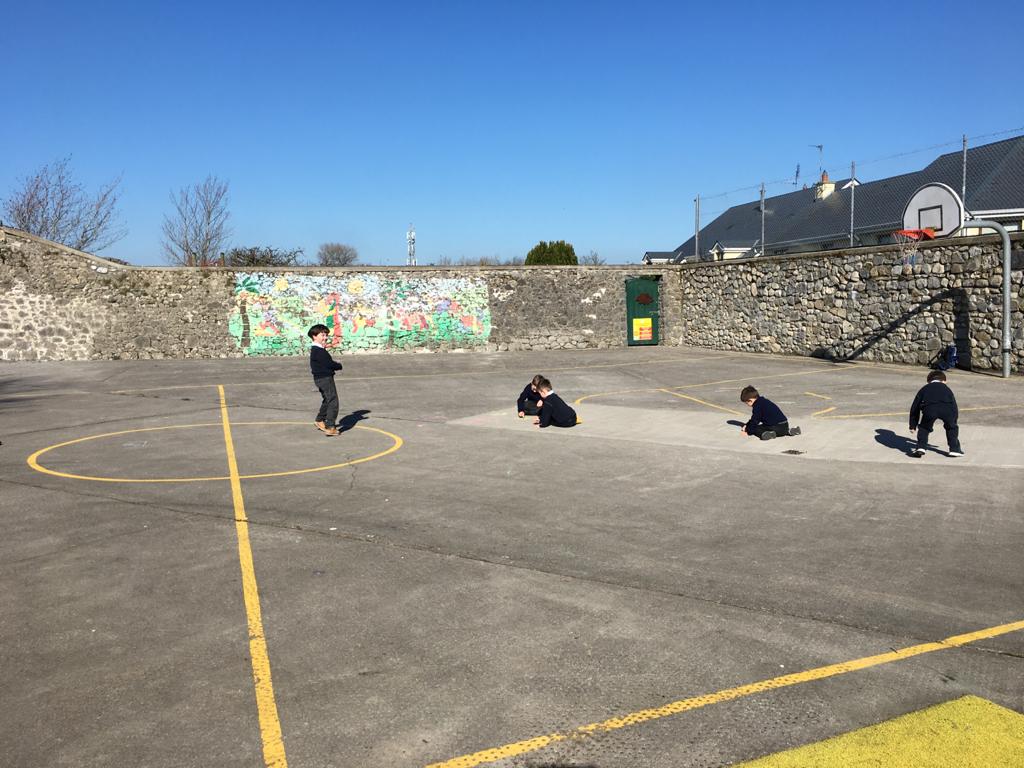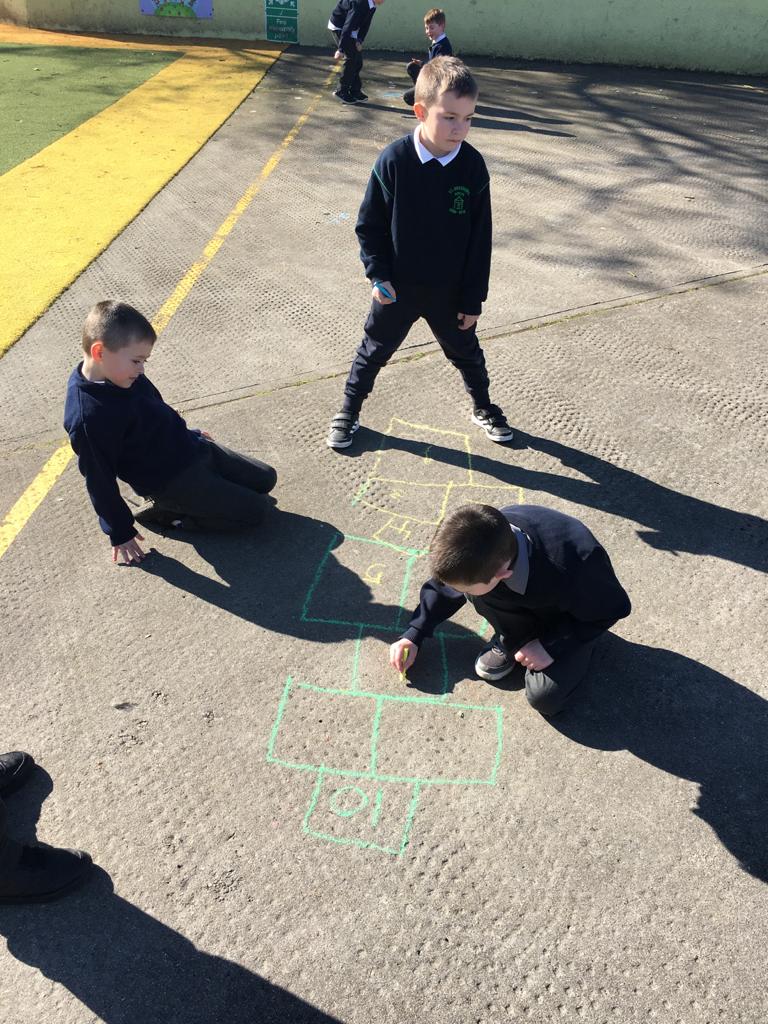 Notice of Enrolment 2021 :
Parents who wish to enrol their child for September 2021 please see below:
The Enrolment Application Form for the 2021-2022 school year is available as follows:
• Download at www.stbrendansps.ie under Forms and Policies
• Email : principal@stbrendansps.ie.
• Contact the school principal Niall Crofton via message on the school facebook page. Leave a phone number and we will call you back.
• Forms can be collected each Wednesday from 11am-1pm at the school with school lunch pack collections if you wish.
• The school has published and displayed an admission notice as required by DES outlining the number of places available in Mainstream / Special classes.
Completed applications can be emailed back or dropped to the school post box at the front gate / posted to:
St. Brendan's PS, Moorpark st, Birr, Co.Offaly
We would hope to be in contact with families confirming places for Junior Infants in the coming weeks and hopefully ( COVID-19 safety allowing) we can run the full induction programme with school visit in June. In the meantime keep safe everyone,
Niall Crofton ( School Principal)
Happy Birthday St Brendans PS Birr – 142 years old today ! – thanks to Brother Denis for joining Mr Crofton at school gate to acknowledge the proud heritage of Presentation Brothers who founded our lovely school back on Oct 2nd 1878 / covid safe celebrations today to acknowledge the event and please God we can create a gathering in future years – lovely photos of some of our school community this morning ❤️
Thanks to Glanmore foods for helping us celebrate school birthday with 200 individually wrapped muffins today so all the boys could enjoy the birthday in a covid safe way – 😀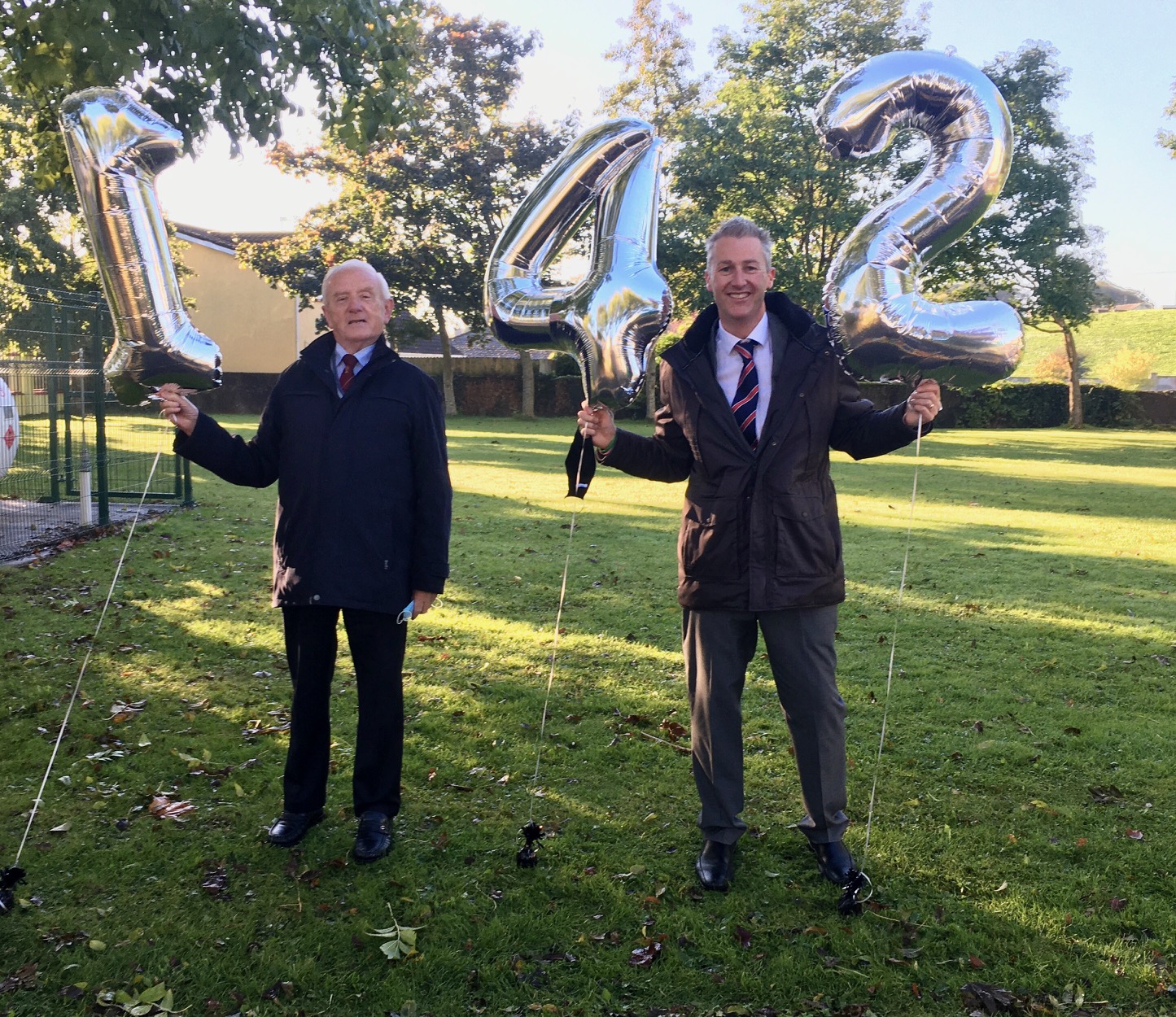 21 school days back and back safely 😀- promoting school attendance is always important for our school as every day counts 👍 this year with COVID-19 the priority is safety at the moment so thanks to the boys and parents for keeping kids at home ur in doubt – symptoms 👏 – so getting 100% attendance this year is not a target – We will acknowledge " sensible school attendance " in our own way during the year – Finishing up from last year 2019/2020 to acknowledge 100% and only 1 day missed to march – presented in their class bubbles – well done boys 👍😀👏