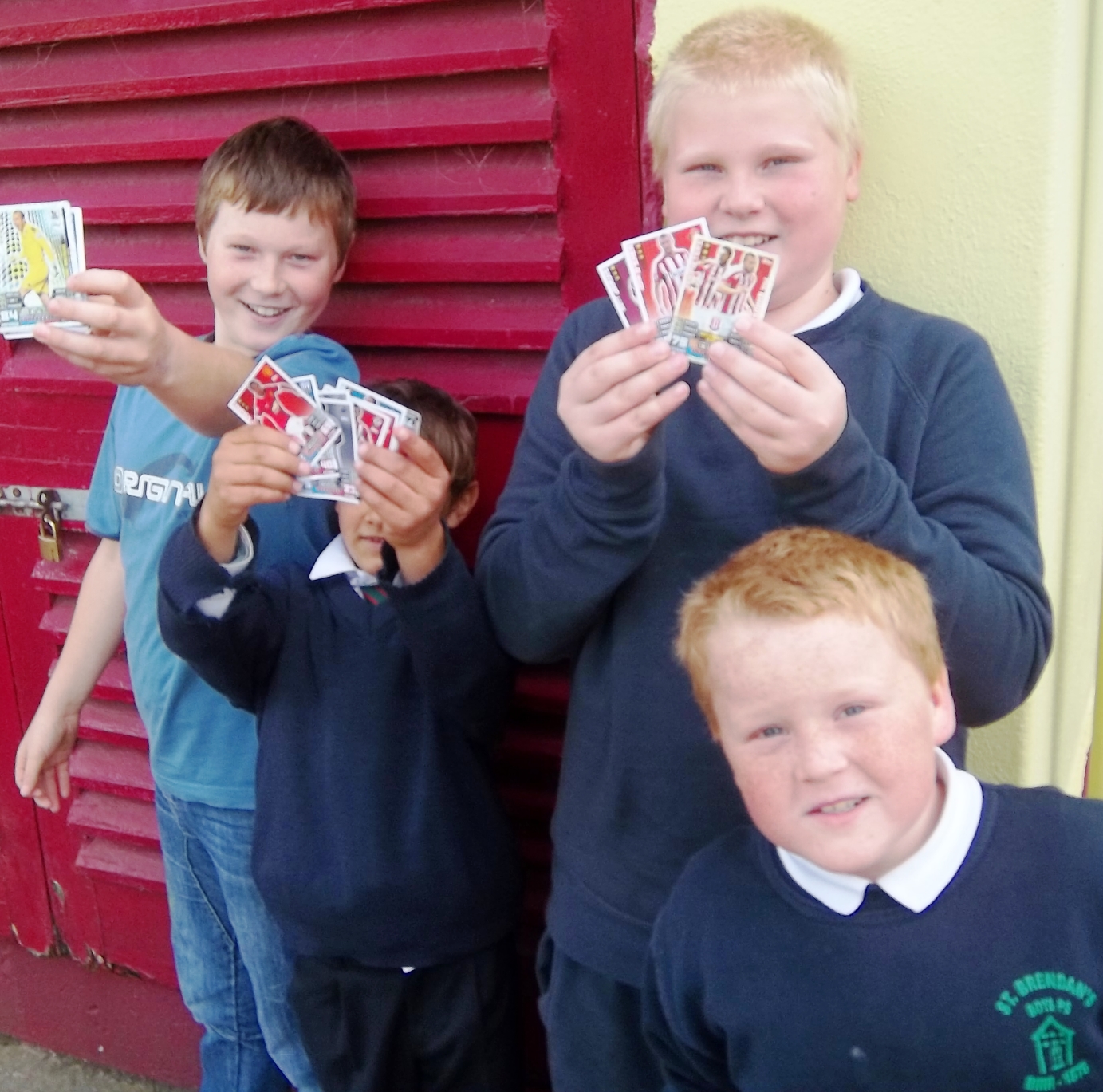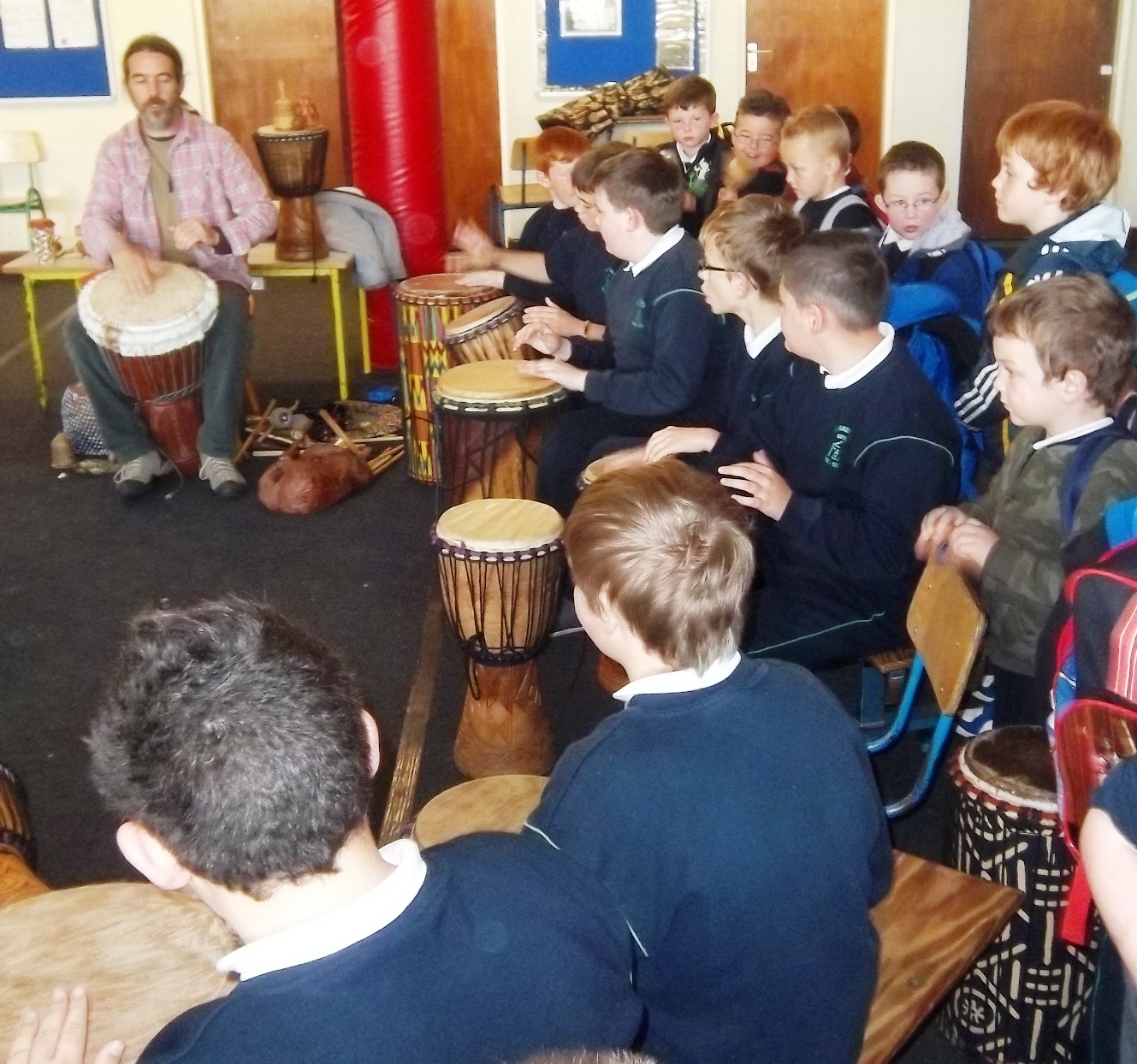 Friendship week 2014
Dear Parent / Guardian,
The purpose of this week is:
• To promote a friendly atmosphere around the school.
• To develop an awareness among the pupils of Bullying ( through policy)
• To make parents/ community aware of our new policy ( parental responsibilities) –
• This is our chance to get the school policy and approach to friendship (Values through school ethos of kindness, goodness, inclusion etc) and bullying (anti) across to the pupils and parents.
Some of the things we do this week are:
• All classes do ANTI –BULLYING LESSON – Appropriate to class level.
• Senior classes ( 4th -6 th ) to address issue of cyber bullying according to school policy with input from Mr. Crofton and visit from local Gardai to reinforce the seriousness of this issue (Garda visit will be next week due to their availability)
• GOTCHA CARD SYSTEM for each class – Staff "catch" friendly behaviour in class and on yard – Prizes for each class and raffle.
• Whole school assembly on yard someday after break to spell word- CARA
• Friendship post on junior yard- Boys who stand there to be invited to play by other boys
• Happy music on intercom during week-
• Drumming workshop with our old friend Dave from JABBA JABBA JEMBE- This is on Wednesday for classes 1st-6th and there is no cost for this to ensure all boys are involved in this lovely workshop where teamwork and friendship is encouraged.
• Theme for each day –
o Monday- Greeting others
o Tuesday- Joining in
o Wednesday- Sharing
o Thursday – Waiting your turn
o Friday – Friendly words
• Poster / colouring competition – Friendship : anti – bullying
Junior / senior infants to colour poster- Other classes to design own
• Friendship bracelets on sale € 2 – Support of Amnesty international – These will be on sale Wed/Thurs/Fri
• 6th class yard friends… Rota to help younger pupils (JI/SI) for a week.
You can support this week at home by:
– Chatting to your son about Friendship / Bullying
– Becoming aware of internet safety and home responsibilities relating to cyber-bullying and use of social media ( Letter from school policy overleaf)
We thank you for your continued support of the work we do at St .Brendans PS in providing a holistic education for each pupil.
Kind regards, Niall Crofton (Principal)